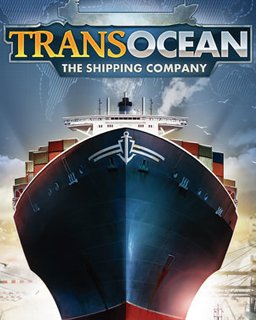 TransOcean The Shipping Company
Cena s DPH:
147 Kč

včetně DPH

Dostupnost:
Ihned
Koupí získáte:
2 body
Druh zboží:
Simulace
Lokalizace:
CZ
Platforma:
Steam
Hra je distribuována digitálně.
---
FOTOGALERIE:
TransOcean The Shipping Company
POPIS PRODUKTU:
TransOcean The Shipping Company
TransOcean – The Shipping Company je vaše vstupenka do světa obřích nákladních lodí a nadnárodních přepravních korporací. Vybudujte si flotilu moderních obchodních lodí a ovládněte sedmero moří. Sledujte své lodě a trasy v reálném čase, ovládejte lodě ručně ve chvíli, kdy manévrují dovnitř nebo ven z přístavů a dohlédněte na to, aby byly optimálně naložené. Nezapomeňte, že čas jsou peníze! Zdržovat se v přístavu déle, než je nutné, se nevyplácí.

Na vaši návštěvu čeká 55 z největších a nejznámějších přístavů světa, včetně výběru několika exotických lokací. Jeden z nich si po uvážení zvolíte za svůj domovský přístav. Každý má výhody a nevýhody, proto si na výběru dejte záležet. Promyšlený systém bonusů dodá každé vaší volbě výrazný prvek napětí. K dispozici budete mít 20 lodních tříd a při rozhodování bude nutné brát v úvahu mnoho věcí. Hodí se vaše nová loď pro plavbu Panamským průplavem, nebo se budete muset vydat delší trasou? Bude výhodnější krátká trasa Suezským průplavem, nebo stočíte příď k africkým přístavům, kde se pokusíte získat lukrativní zakázky? Můžete na své trase očekávat prudkou bouři, nebo je z oblasti hlášen výskyt pirátských lodí? Má cílový přístav vůbec dostatek místa, aby vaši nejnovější nákladní loď mohl přijmout?

Díky nesmírně detailně zpracovaným přístavům založeným na skutečných modelech a realistickým lodím a trasám poskytuje hra TransOcean – The Shipping Company naprosto unikátní herní zážitek. Propracovaný obchodovací systém s dynamickými cenami hráče podporuje v tom, aby neustále vyhledávali optimální trasy, protože jedině tak si mohou zajistit nejlukrativnější zakázky. Pokuste se udržovat rovnováhu mezi výdaji a ziskem a neztrácejte hlavu ani při obtížném rozhodování: vyplatí se převážet pašované zboží, nebo je riziko pošramocené pověsti příliš vysoké? Dále nezapomínejte, že čím budete úspěšnější a čím si zajistíte lepší renomé, tím výhodnější nabídky začnou přicházet. V online režimu, kde stále platí pravidlo nabídky a poptávky, budete o nejlepší trasy a nejvýhodnější ceny soupeřit s ostatními hráči. K vytyčenému cíli může vést vícero cest – najděte optimální strategii, která umožní trvalé rozšiřování vašeho obchodního impéria a dovede vás třeba i k titulu nejúspěšnější přepravní společnosti v dějinách!


VIDEO:
TransOcean The Shipping Company
SOUVISEJÍCÍ ZBOŽÍ:
TransOcean The Shipping Company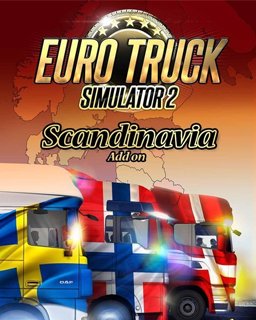 Euro Truck Simulátor 2 Scandinavia
184 Kč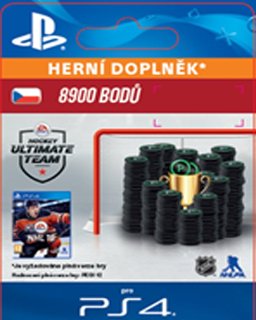 NHL 18 8900 Ultimate Points
1 858 Kč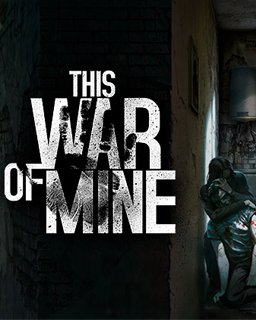 ---