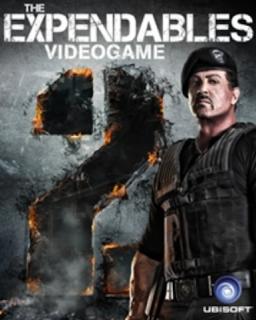 The Expendables 2 Videogame
Cena s DPH:
303 Kč

včetně DPH

Dostupnost:
Do 24 h
Koupí získáte:
4 bodů
Druh zboží:
Akční
Lokalizace:
EN
Platforma:
Steam
Hra je distribuována digitálně.
---
FOTOGALERIE:
The Expendables 2 Videogame
POPIS PRODUKTU:
The Expendables 2 Videogame
Čtyři žoldnéři (Barney, Gunner, Caesar and Yin Yang) dostanou úkol zachránit nesmírně cenného uneseného čínského miliardáře.

Práce jde zpočátku jako na drátkách, ale pak začne peklo plné testosteronu, leteckého benzínu, výbuchů a akce, která skončí až v okamžiku, kdy začíná nový film. Hra Expendables 2 přináší fanouškům možnost zažít všechny oblíbené scény plné výbuchů v kůži filmových hvězd. To vše v kooperativní akci pro 4 hráče.


VIDEO:
The Expendables 2 Videogame
SOUVISEJÍCÍ ZBOŽÍ:
The Expendables 2 Videogame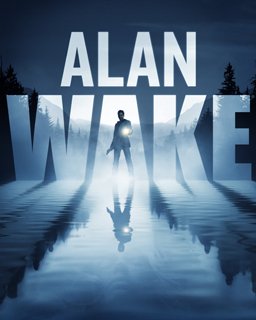 Alan Wake Franchise
506 Kč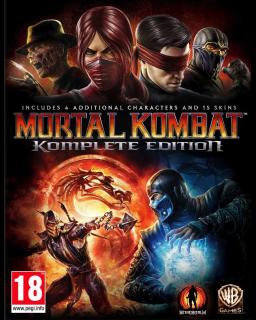 Mortal Kombat Komplete Edition
128 Kč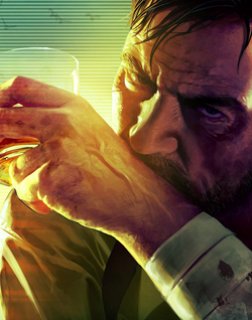 Max Payne 3 Complete
368 Kč
---