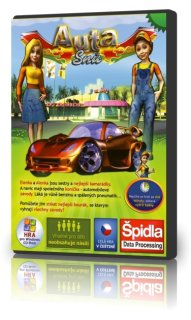 Auta snů
Cena s DPH:
92 Kč

včetně DPH

Dostupnost:
Ihned
Koupí získáte:
1 bod
Druh zboží:
Rodinné
Lokalizace:
CZ
Platforma:
Špidla Data Processing
Hra je distribuována digitálně.
---
FOTOGALERIE:
Auta snů
POPIS PRODUKTU:
Auta snů
Elenka a Alenka jsou sestry a nejlepší kamarádky. Odjakživa byly doslova posedlé auty. A ještě víc automobilovými závody! Avšak žádný závod ještě nikdy nevyhrály. Prostě neměly dobrý vůz…
Sní o tom, že vyrobí vlastní Superauto a díky němu vyhrají. Na to však potřebují hromadu peněz. A tak přišly na skvělý nápad – otevřou si vlastní autosalón!
Pomozte jim v rychlém tempu vyrobit jejich vlastní auta snů. Postarejte se, aby zákazníci byli spokojení a vaše zisky vysoké. Buďte hbití a dbejte na detaily, a vyděláte dost peněz na Auta snů!
Zapojte se do hry a získejte Auto snů. Bude to prima zábava, na nudu nezbude čas. Auto snů je na dosah, pojďte na to!
Ve hře na vás čeká:
Práce v autosalónu
Zábavná závodní minihra
Cesta za snem
Zkušební verze hry je
ZDE
Jedná se o plnou verzi se všemi funkcemi omezenou na půl hodiny hry.


VIDEO:
Auta snů
SOUVISEJÍCÍ ZBOŽÍ:
Auta snů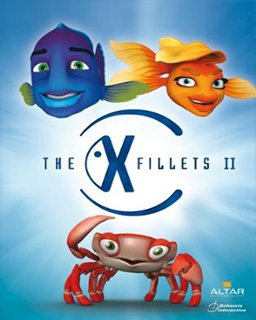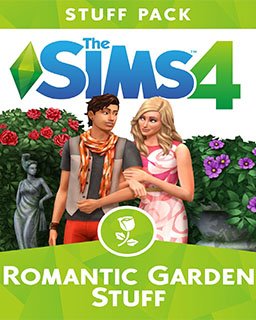 The Sims 4 Romantická zahrada
320 Kč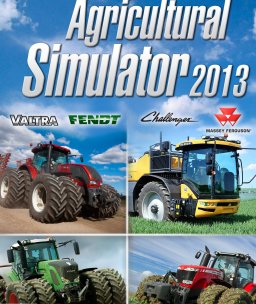 Agricultural Simulator 2013 Steam Edition
92 Kč
---