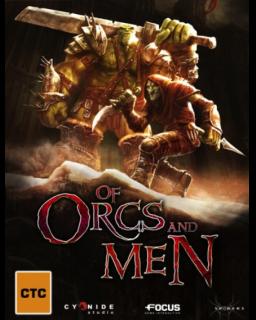 Of Orcs and Men
Cena s DPH:
119 Kč

včetně DPH

Dostupnost:
Ihned
Koupí získáte:
2 body
Druh zboží:
Akční
Lokalizace:
EN
Platforma:
Steam
Hra je distribuována digitálně.
---
FOTOGALERIE:
Of Orcs and Men
POPIS PRODUKTU:
Of Orcs and Men
Hra Of Orcs and Men na kterém se společně podílela studia Spiders (režie a vývoj) a Cynaide Studio (koncept a produkce).

V brutálním světě plné válek se Císařství lidí snaží rozšiřovat svou říši a vnucovat ostatním svou víru, goblini jsou systematicky pronásledováni a vybíjeni a orkové, pokud z bitev vyváznou živí, jsou odsouzeni k otroctví. Ujměte se role Arka?la, elitního orkského vojáka z legendární legie Bloodjaws, ligy válečníků, kteří jsou odhodláni zvítězit ve válce s lidstvem. Jako skupina válečných veteránů, kteří v boji zažili to nejhorší, dostanou Bloodjaws úkol, který by mohl změnit chod celé války: zabít jediného muže zodpovědného za veškeré krveprolití; toho, který dlouhá léta vštěpoval všem lidem hlubokou nenávist vůči tvorům se zelenou kůží – samotného císaře.


VIDEO:
Of Orcs and Men
SOUVISEJÍCÍ ZBOŽÍ:
Of Orcs and Men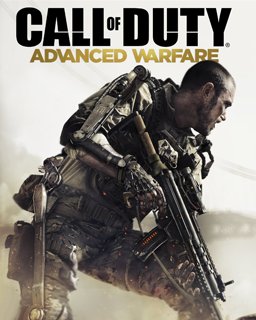 Call of Duty Advanced Warfare
257 Kč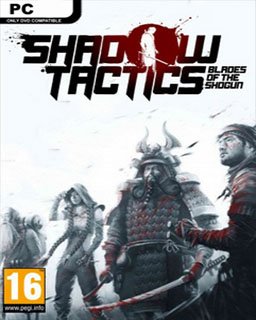 Shadow Tactics Blades of the Shogun
367 Kč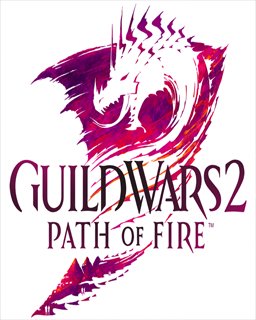 Guild Wars 2 Path of Fire
690 Kč
---