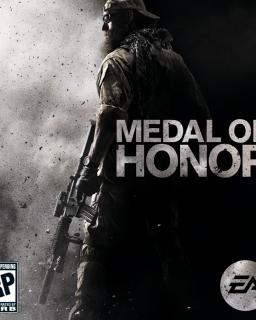 Medal of Honor 2010
Cena s DPH:
147 Kč

včetně DPH

Dostupnost:
Ihned
Koupí získáte:
2 body
Druh zboží:
Akční
Lokalizace:
EN
Platforma:
Steam
Hra je distribuována digitálně.
---
FOTOGALERIE:
Medal of Honor 2010
POPIS PRODUKTU:
Medal of Honor 2010
Akční série Medal of Honor je stálící takřka na všech herních platformách a je milována statisíci hráči po celém světě.

Celá herní serie je nesmírně populární a její nejnovější díl, který nese prostý název Medal of Honor 2010 - právě přichází na monitory počítačových hráčů. Medal of Honor se vrací do první linie, protentokrát té moderní. Poprvé během své desetileté historie opouští Medal of Honor scénu druhé světové války a přivádí hráče do válkou sužovaného Afgánistánu. Ponořte se do graficky dokonale vyvedeného světa a nechte se uchvátit všemi detaily i surovou krutostí války.


VIDEO:
Medal of Honor 2010
SOUVISEJÍCÍ ZBOŽÍ:
Medal of Honor 2010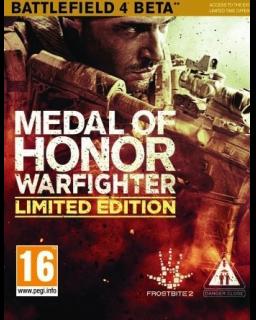 Medal of Honor Warfighter Limited Edition
230 Kč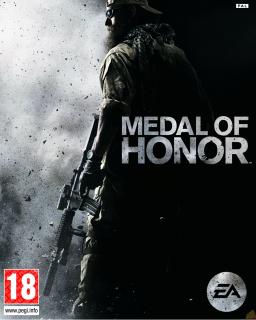 Medal of Honor 2010
119 Kč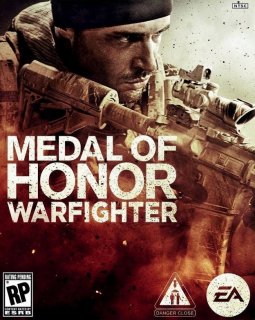 Medal of Honor Warfighter
220 Kč
---