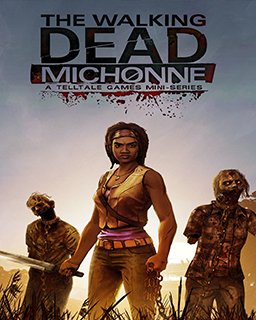 The Walking Dead Michonne
Cena s DPH:
118 Kč

včetně DPH

Dostupnost:
Ihned
Koupí získáte:
2 body
Druh zboží:
Dobrodružné
Lokalizace:
EN
Platforma:
Steam
Hra je distribuována digitálně.
---
FOTOGALERIE:
The Walking Dead Michonne
POPIS PRODUKTU:
The Walking Dead Michonne
The Walking Dead: Michonne – Miniserie od studia Telltale obsahující ikonické postavy z nejprodávanějších komiksů Roberta Kirkmana. Pronásledována svou minulostí se Michonne snaží vyrovnat s nepředstavitelnou ztrátou a lítosti, příběh zkoumá její nepřítomnost mezi sešity # 126 a # 139.

Hra zahrnuje přístup do všech tří epizod (epizoda 1 je nyní k dispozici, Episode 2 - 3 výjdou brzy).

Hráči budou objevovat to, co odvedlo Michonne od Ricka, Ezechiela, a zbytku skupiny… a co ji přivedlo zpět.


VIDEO:
The Walking Dead Michonne
SOUVISEJÍCÍ ZBOŽÍ:
The Walking Dead Michonne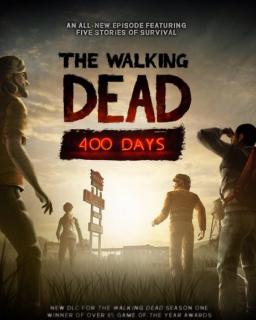 The Walking Dead 400 Days
92 Kč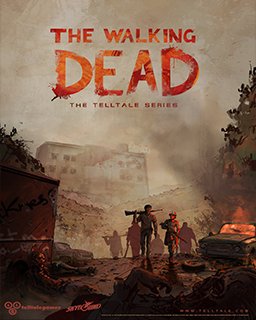 The Walking Dead A New Frontier
414 Kč
---