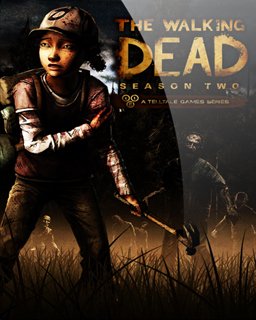 The Walking Dead Season 2
Cena s DPH:
220 Kč

včetně DPH

Dostupnost:
Ihned
Koupí získáte:
3 body
Druh zboží:
Dobrodružné
Lokalizace:
EN
Platforma:
Steam
Hra je distribuována digitálně.
---
FOTOGALERIE:
The Walking Dead Season 2
POPIS PRODUKTU:
The Walking Dead Season 2
The Walking Dead: Season Two pokračuje příběh Clementine, mladé dívky která osiřela uprostřed apokalypsy. Zanechána aby se naučila přežít a postarat se sám o sebe.

Mnoho měsíců již uplynulo od událostí v první sezóně z The Walking Dead, a Clementine hledá bezpečí. Ale co zmůže obyčejné děvče, aby zůstalo naživu, když živá, může být stejně špatné - a někdy i horší - než mrtvá? Clementine, budete testovat situacemi a rozhodnutími, které prověří vaše morálky a instinkt pro přežití. Vaše rozhodnutí a opatření změní příběh kolem vás. Klíčové vlastnosti - Rozhodnutí, které jste provedli v Season One a 400 dní bude mít vliv na příběh v druhé sezóně.
VIDEO:
The Walking Dead Season 2
SOUVISEJÍCÍ ZBOŽÍ:
The Walking Dead Season 2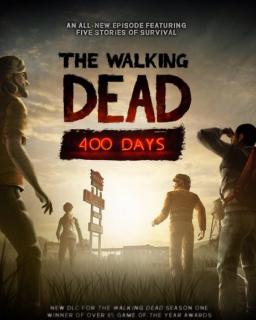 The Walking Dead 400 Days
92 Kč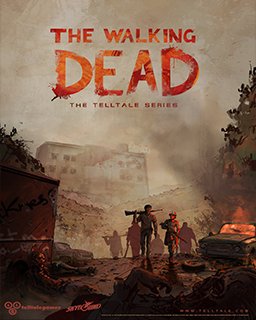 The Walking Dead A New Frontier
414 Kč
---