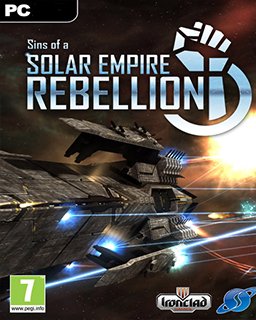 Sins of a Solar Empire Rebellion
Cena s DPH:
118 Kč

včetně DPH

Dostupnost:
Ihned
Koupí získáte:
2 body
Druh zboží:
Strategie
Lokalizace:
EN
Platforma:
Steam
Hra je distribuována digitálně.
---
FOTOGALERIE:
Sins of a Solar Empire Rebellion
POPIS PRODUKTU:
Sins of a Solar Empire Rebellion
Doba diplomacie je u konce. Délka války a rozdílné názory na to, co je potřené udělat, aby válka konečně skončila, vedly k rozdrobení zúčastněných skupin. Takzvané ovládající síly již mají vyčerpané arzenály, a diplomatickými nápady už také neoplývají. Uvězněni v této patové situaci, sub-frakce se začaly bouřit a porušovat základní zákony. Povstání je na prahu. Sins of a Solar Empire: Rebellion dále rozšiřuje Sins of a Solar Empire příběh s 6 mohutnými Titány, třemi novými válečnými loděmi, novými corvette loděmi a mnoha dalšími vylepšeními, jako například nový grafický engine, umělá inteligence a multiplayerové vylepšení. Hrajte za jednu ze tří unikátních ras-TEC, Advent a Vasari a upravte svou frakci a odemkněte nové možnosti, ať už jste lojalista, rebel či neutrální. Vylepšená grafika přidává Sins of a Solar Empire život jako nikdy předtím, s novými částicovými efekty, vylepšenými texturami a vylepšeným stínováním. Šest mohutných Titánů vstupuje do boje-každý s vylepšiteľnými speciálními schopnostmi-což dává lojalistom i rebelům možnosti, jak porazit velmi silných nepřátel Nové válečné lodě přinášejí okamžitě nové možnosti, přičemž staré byly rebalancované ve svých rolích, aby byly možnosti vyrovnané. Nové Corvette lodě využívají svou vysokou rychlost a manévrovatelnost a plavou po bojišti, přičemž umožňují ničení nepřátelských lodí. Díky vylepšené umělé inteligenci (AI) si užijete více zábavy v single-player hrách.
VIDEO:
Sins of a Solar Empire Rebellion
SOUVISEJÍCÍ ZBOŽÍ:
Sins of a Solar Empire Rebellion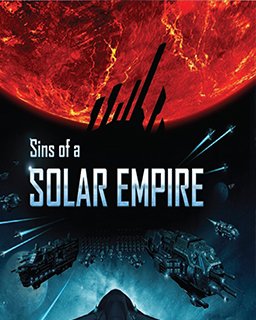 Sins of a Solar Empire
92 Kč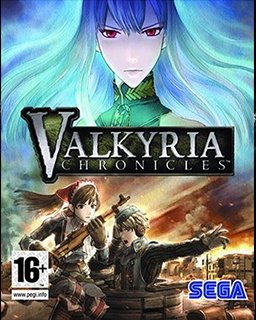 Valkyria Chronicles
230 Kč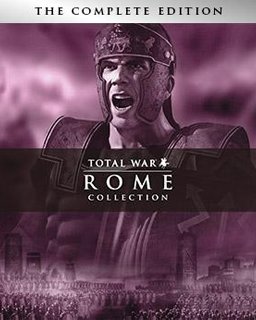 Rome Total War Collection
211 Kč
---