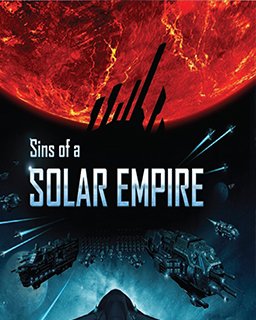 Sins of a Solar Empire
Cena s DPH:
92 Kč

včetně DPH

Dostupnost:
Ihned
Koupí získáte:
1 bod
Druh zboží:
Strategie
Lokalizace:
CZ
Platforma:
DigiTopCD
Hra je distribuována digitálně.
---
FOTOGALERIE:
Sins of a Solar Empire
POPIS PRODUKTU:
Sins of a Solar Empire
Sins of a Solar Empire je vesmírná 4X realtime strategie, která bude počátkem série her s epickým sci-fi příběhem na pozadí. Sins of a Solar Empire nabídne celkem 3 hratelné strany – industriální Trader Emergency Coalition, psi technologie používající The Advent a technologicky nejvyspělejší Vasari.



Všechny tři rasy nabídnou unikátní technologicky strom a budou mít své nevýhody i výhody ve všech hlavních oblastech (ekonomika, politika, boj, výzkum) hry. Sins of a Solar Empire se bude odehrávat v dynamicky se rozvíjející galaxii a hráč tak bude pendlovat mezi rolí vůdce národa, politika, ekonoma i velitele, jenž povede do tuhých vesmírných bitev desítky jednotek, které se budou v rámci jednoduchého RPG systému neustále vyvíjet a získávat nové schopnosti i bojové dovednosti. Vzhledem ke komplexnosti celé hry se bude určitě hodit slibovaný přehledný interface a na minimum zredukovaný mikromanagement.



Co se technické stránky hry týče, tak je hra postavena na interně vyvinutém Iron enginu, jež umí víceméně všechny v současnosti používané prvky i grafické kejkle a k jeho silným stránkám by měla patřit i adaptivní AI.


VIDEO:
Sins of a Solar Empire
SOUVISEJÍCÍ ZBOŽÍ:
Sins of a Solar Empire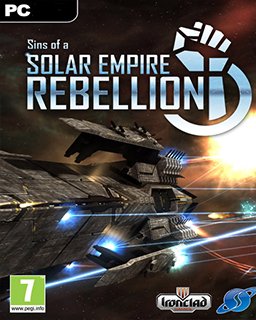 Sins of a Solar Empire Rebellion
118 Kč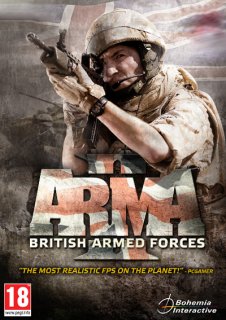 Arma II British Armed Forces, Arma 2
101 Kč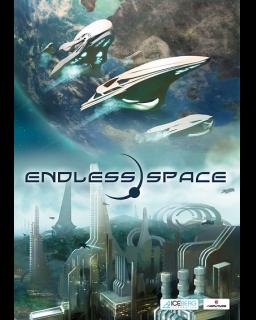 Endless Space Emperor Edition
202 Kč
---