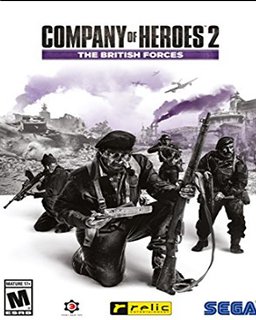 Company of Heroes 2 The British Forces
Cena s DPH:
229 Kč

včetně DPH

Dostupnost:
Ihned
Koupí získáte:
3 body
Druh zboží:
Strategie
Lokalizace:
EN
Platforma:
Steam
Hra je distribuována digitálně.
---
FOTOGALERIE:
Company of Heroes 2 The British Forces
POPIS PRODUKTU:
Company of Heroes 2 The British Forces
Company of Heroes 2: The British Forces je novým samostatným přídavkem pro více hráčů této uznávané značky druhoválečných strategií. Tato armáda představuje zcela novou sadu odlišných možností taktické hratelnosti, jež se točí kolem nového stromu technologií včetně nové pěchoty, týmových zbraní vozidel, vylepšení, velitelů s jedinečnými schopnostmi a celkem osmi novými mapami pro více hráčů, které byly vymodelovány podle historických bojišť. Bitvy dosahují bezprecedentní úrovně autenticity díky přidanému motion-capture pro většinu sad animací, jež rozšíří i všechny dříve vydané armády pro Company of Heroes 2. Britská armáda coby nová frakce s jedinečným herním stylem ještě více stvrzuje post Company of Heroes 2 coby nejrozsáhlejší druhoválečnou platformu pro fanoušky real-time strategií.
VIDEO:
Company of Heroes 2 The British Forces
SOUVISEJÍCÍ ZBOŽÍ:
Company of Heroes 2 The British Forces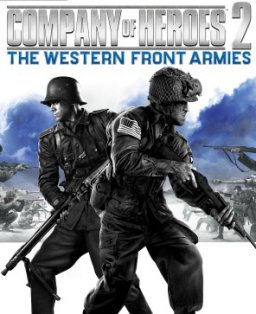 Company of Heroes 2 The Western Front Armies
276 Kč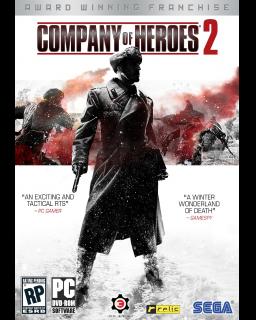 Company of Heroes 2
184 Kč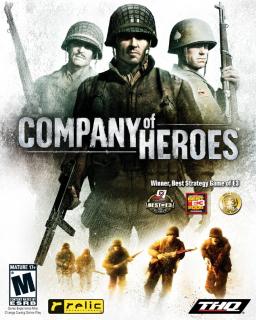 ---