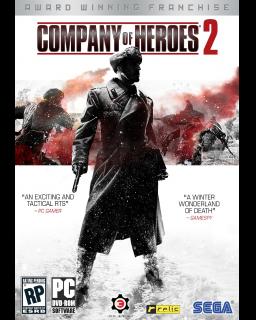 Company of Heroes 2
Cena s DPH:
184 Kč

včetně DPH

Dostupnost:
Ihned
Koupí získáte:
2 body
Druh zboží:
Strategie
Lokalizace:
CZ
Platforma:
Steam
Hra je distribuována digitálně.
---
FOTOGALERIE:
Company of Heroes 2
POPIS PRODUKTU:
Company of Heroes 2
Píše se rok 1941 a nacistické Německo zahajuje operaci Barbarossa, tažení, které se stane nejkrvavějším střetem 2. světové války s více než 14 milionů padlými. Hráč se ujímá role velitele sovětské Rudé armády, s úkolem využít všech strategických dovedností k obraně matičky Rusy.

Staňte se svědky úsilí Rudé armády, od samé hranice porážky po její neuvěřitelné vítězství nad Německem, v tom nejnáročnějším a nejnákladnějším vojenském představení na východní frontě. Jen váš um a strategie může naklonit misky vah tohoto konfliktu na vaši stranu. Zapojte se do taktických bojů, z nichž vyjdete jako vojevůdce a vládněte mocí Sovětského impéria na své cestě do Berlína.


VIDEO:
Company of Heroes 2
SOUVISEJÍCÍ ZBOŽÍ:
Company of Heroes 2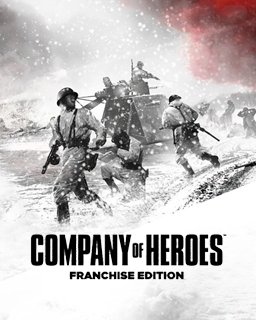 Company of Heroes Franchise Edition
478 Kč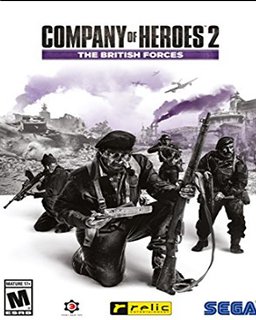 Company of Heroes 2 The British Forces
229 Kč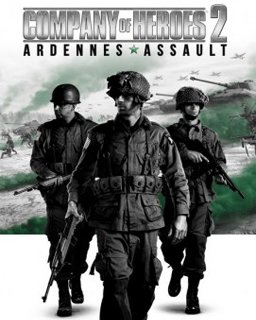 Company of Heroes 2 Ardennes Assault
303 Kč
---