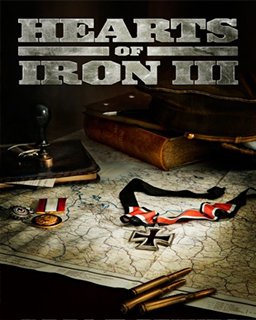 Hearts of Iron 3
Cena s DPH:
84 Kč

včetně DPH

Dostupnost:
Ihned
Koupí získáte:
1 bod
Druh zboží:
Strategie
Lokalizace:
EN
Platforma:
Steam
Hra je distribuována digitálně.
---
FOTOGALERIE:
Hearts of Iron 3
POPIS PRODUKTU:
Hearts of Iron 3
Hrajte za jakýkoliv národ v období od roku 1936 do roku 1948 - na výběr je více než 150 zemí.

Ovládněte oceány pomocí letadlových lodí, ponorek a bitevních lodí a využijte letectvo k obraně vzdušného prostoru, podpoře námořních i pozemních jednotek a bombardování nepřátel.

Tisíce historicky přesných reálných armádních velitelů a politiků.

Realistická umělá inteligence velení armád s nebývalou úrovní reakcí.

Detailní diplomatický a politický systém.
VIDEO:
Hearts of Iron 3
SOUVISEJÍCÍ ZBOŽÍ:
Hearts of Iron 3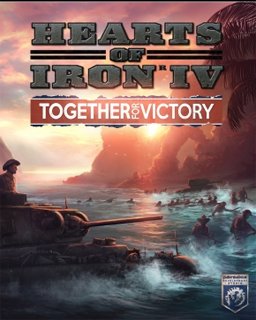 Hearts of Iron IV: Together for Victory
273 Kč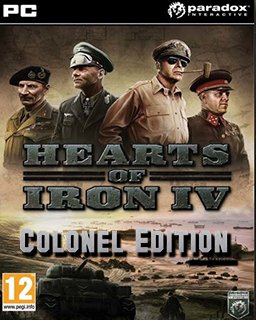 Hearts of Iron IV Colonel Edition
440 Kč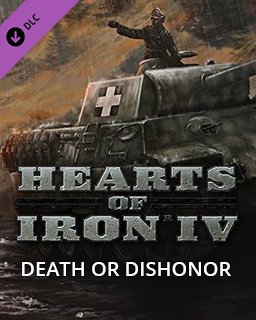 Hearts of Iron IV Death or Dishonor
312 Kč
---