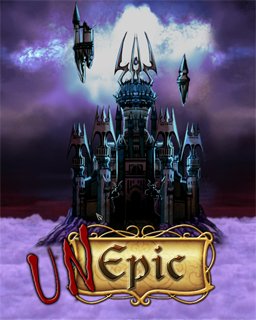 UnEpic
Cena s DPH:
110 Kč

včetně DPH

Dostupnost:
Ihned
Koupí získáte:
2 body
Druh zboží:
Akční
Lokalizace:
EN
Platforma:
Steam
Hra je distribuována digitálně.
---
FOTOGALERIE:
UnEpic
POPIS PRODUKTU:
UnEpic
Unepic je kombinace RPG a plošinovky od nezávislého španělského vývojáře. Hra je 2D viděná z boku, vyznačuje se humorným nádechem a popkulturními narážkami. Příběh začíná, když partička nerdů hraje Dračí doupě a hlavní hrdina - Daniel - si musí odskočit. Na záchodě se ovšem stane cosi zvláštního a Daniel se ocitá ve středověkém hradě Harnakon, čítajícím na 200 místností plných monster, předmětů a dalších překvapení. Navíc Daniela velmi brzy posedne duch, který ho ale nemůže přímo ovládat, jen s ním mluvit. Duch se chce osvobodit, to lze ovšem jen v případě Danielovi smrti, takže duch celou dobu lže a snaží se škodit.

Postava postupem hrou získává zkušenosti za zabíjení nepřátel a plnění questů či side-questů, jež získá od NPC. Je zde přes 100 zbraní a 70 kouzel k naučení. Z ingrediencí z padlých nepřátel lze míchat různé lektvary. Hra obsahuje 4 stupně obtížnosti a 3 různé konce.

Multiplayer nabízí několik modů - klasická kooperace dvou hráčů, deathmatch, Conquest (v podstatě capture the flag), Race (dva týmy se snaží splnit určitý úkol jako první) a Survival (hráči se snaží přežít stále silnější vlny nepřátel co nejdéle).


VIDEO:
UnEpic
SOUVISEJÍCÍ ZBOŽÍ:
UnEpic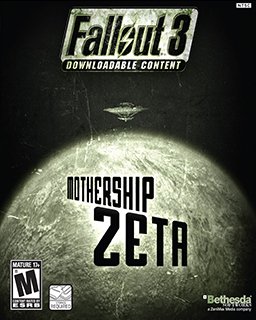 Fallout 3 Mothership Zeta
91 Kč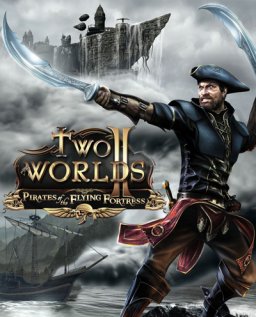 Two Worlds 2 Pirates of the Flying Fortress
55 Kč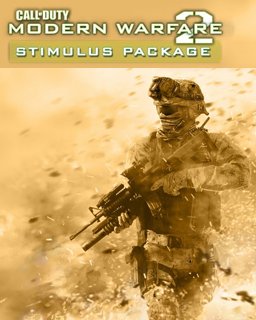 Call of Duty Modern Warfare 2 Stimulus Package
276 Kč
---