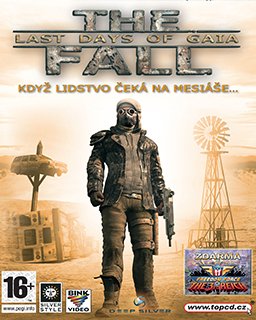 The Fall Last Days of Gaia
Cena s DPH:
92 Kč

včetně DPH

Dostupnost:
Ihned
Koupí získáte:
1 bod
Druh zboží:
Akční
Lokalizace:
CZ
Platforma:
DigiTopCD
Hra je distribuována digitálně.
---
FOTOGALERIE:
The Fall Last Days of Gaia
POPIS PRODUKTU:
The Fall Last Days of Gaia
Hra je situovaná do daleké budoucnosti a asi vám svou náladou dost připomene filmy Mad Max nebo sérii Fallout. Svět, který vám představí totiž čelí totální destrukci. Konkrétně se ocitnete v jižní oblasti někdejších Spojených států, někde mezi Arizonou a Texasem - horkém to kraji bez vody a pouze s malým množstvím poživatin. Hráči si můžou sami navrhnout hrdinu, se kterým se za dobrodružstvím do tohoto světa vydají. Zvolí jeho pohlaví, nejrůznější atributy a schopnosti. Všechny tyto věci mají velký vliv na postup ve hře. Váš tým bude moci čítat až šest postaviček. The Fall nepatří mezi akční RPG, velký důraz je kladen hlavně na příběh. I tak zde ale souboje mají své místo. Každý z vás se bude moci rozhodnout, jakým způsobem tyto souboje hodlá procházet, zda rychle a v reálném čase - za pomoci počítačem ovládaných funkcí, nebo tyto funkce vypnout (všechny nebo jen některé) a boj si vychutnat po svém. Této vlastnosti hry tvůrci říkají Auto Behavior. K dispozici budete mít ještě další funkci - tzv. Auto Pause, která vám umožní hru zastavit při kterékoliv vámi zvolené události. Tuto vlastnost tvůrci pojmenovali Simulated Turn-Base.


VIDEO:
The Fall Last Days of Gaia
SOUVISEJÍCÍ ZBOŽÍ:
The Fall Last Days of Gaia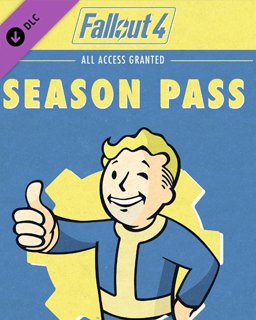 Fallout 4 Season Pass
671 Kč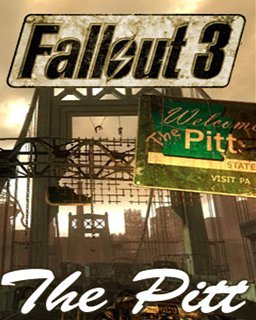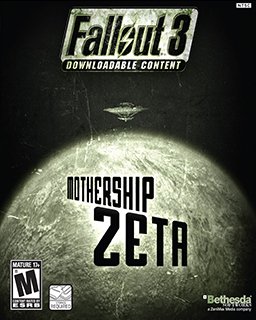 Fallout 3 Mothership Zeta
91 Kč
---