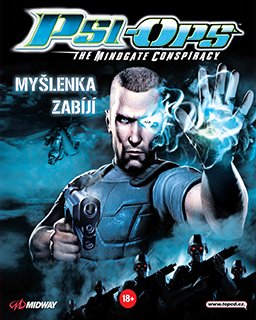 Psi-Ops The Mindegate Conspiracy
Cena s DPH:
92 Kč

včetně DPH

Dostupnost:
Ihned
Koupí získáte:
1 bod
Druh zboží:
Akční
Lokalizace:
EN
Platforma:
DigiTopCD
Hra je distribuována digitálně.
---
FOTOGALERIE:
Psi-Ops The Mindegate Conspiracy
POPIS PRODUKTU:
Psi-Ops The Mindegate Conspiracy
Hrajete za Gellera, který umí ovládat své psychické síly natolik, že mu slouží jako zbraň. Vašimi nepřáteli budou super-vojáci a psychoagenti. Kromě svých psychických schopností můžete samozřejmě využít také klasické zbraně jako jsou brokovnice nebo automatické zbraně. - Psychické síly: první hra v které můžete takto ovládat svoje vnitřní síly. - Telekineze - schopnost zvedat lidi nebo předměty a držet je, pohybovat a nebo házet s nimi v libovolném směru. - Pyrokineze - schopnost vypustit ohnivou stěnu, která podpálí vše co jí stojí v cestě. - Kontrola mysli - schopnost ovládat těla cizích lidí. - Vzdálený obraz - schopnost opustit vlastní tělo a nahlížet skrz dveře pro naplánování útoku a nebo pro získání informace, kterou jinak nezískáte. - Odebrání mysli - schopnost vysát veškerou psychickou sílu nepřátelům, což znamená smrt. - Vidění aury - schopnost vidět věci, které nejsou viditelné v reálném světě. - 7 obrovských úrovní na 4 různých místech světa.


VIDEO:
Psi-Ops The Mindegate Conspiracy
SOUVISEJÍCÍ ZBOŽÍ:
Psi-Ops The Mindegate Conspiracy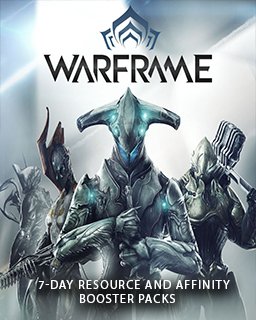 Warframe 7 Denní Resource a Affinity Booster Pack
147 Kč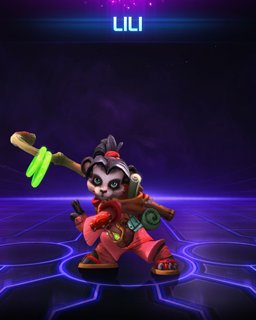 Li Li Heroes of the Storm
82 Kč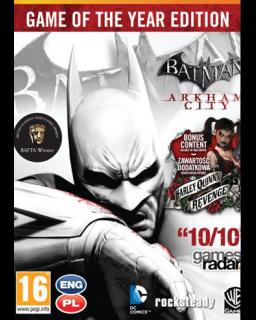 Batman Arkham City Game of the Year Edition
138 Kč
---