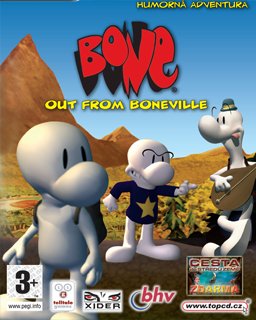 Bone Out of Boneville
Cena s DPH:
92 Kč

včetně DPH

Dostupnost:
Ihned
Koupí získáte:
1 bod
Druh zboží:
Rodinné
Lokalizace:
EN
Platforma:
Steam
Hra je distribuována digitálně.
---
FOTOGALERIE:
Bone Out of Boneville
POPIS PRODUKTU:
Bone Out of Boneville
Bone je adventurní příběh postavičky jménem Fone Bone, která se ztratila v poušti a nyní vybavena pouze svoji oblíbenou kopií Moby Dicka prozkoumává podivné údolí, hledá svoji rodnou vesnici Boneville a pomalu se zaplétá do čehosi tajemného, co obestírá celé údolí. Hra je postavena na populárním komiksu od Jeffa Smithe, jehož fanoušci budou v této adventuře doslova jako doma. Ve hře totiž najdou svoje oblíbené charaktery, budou prozkoumávat známé lokace a budou se smát i bát přesně jako při čtení komiksu. Hru si pak jistě nenechají ujít ani fanoušci adventure titulů, kteří zase dají na minulost členů týmu Telltale, kteří mají na svědomé řadu skvělých adventure her pod hlavičkou společnosti Lucas Arts.


VIDEO:
Bone Out of Boneville
SOUVISEJÍCÍ ZBOŽÍ:
Bone Out of Boneville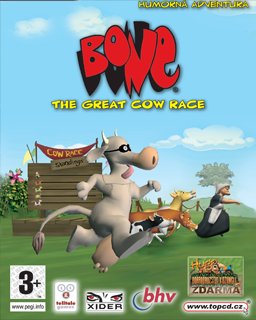 Bone Great Cow Race
92 Kč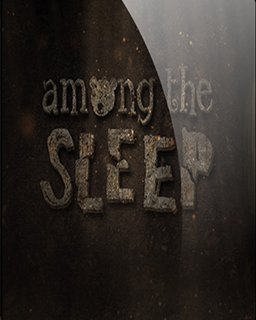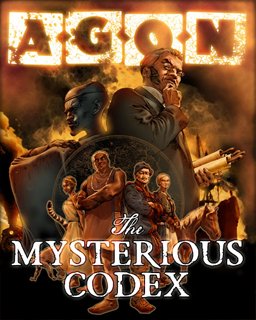 AGON The Mysterious Codex (Trilogy)
92 Kč
---