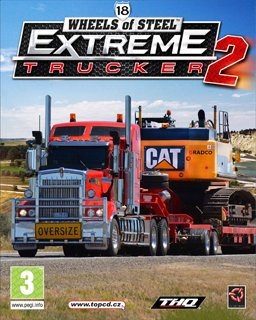 18 Wheels of Steel Extreme Trucker 2
Cena s DPH:
92 Kč

včetně DPH

Dostupnost:
Ihned
Koupí získáte:
1 bod
Druh zboží:
Simulace
Lokalizace:
CZ
Platforma:
DigiTopCD
Hra je distribuována digitálně.
---
FOTOGALERIE:
18 Wheels of Steel Extreme Trucker 2
POPIS PRODUKTU:
18 Wheels of Steel Extreme Trucker 2
"Překonej svůj strach. Soustřeď se. Sleduj divoký terén, který tě hrozí stáhnout do propasti. Teď nesmíš chybovat!

V této hře se vydáš na ""pekelnou jízdu"" v místech, kam by se žádný rozumný řidič nevydal. Budeš vozit těžké náklady v terénech, kde každá chyba znamená ohrožení vlstního života. Jestli neuděláš svou práci perfektně, může skončit nejen tvá kariéra, ale i život.

Dosáhni nedosažitelného tím, že dopravíš všechny náklady k cíli neporušené a včas. Vyzkoušej si nejnovější simulační hru série 18 Wheels of Steel, vyzkoušej si zkušenosti na cestách ze života ""extrémního truckera"".

Vlastnosti:

Jízda po australské buši, americkém středozemí (Montana), jihoamerické Bolívii nebo Bangladéši .

Více než 35 různých náročných strojů.

Více než 70 typů extrémních nákladů, nadměrné náklady, nerovnoměrné zatížení.

Reálná fyzika pohybu."


VIDEO:
18 Wheels of Steel Extreme Trucker 2
SOUVISEJÍCÍ ZBOŽÍ:
18 Wheels of Steel Extreme Trucker 2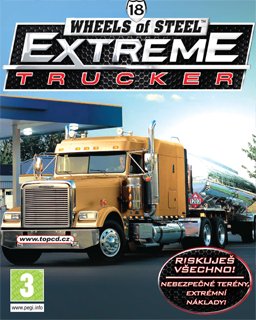 18 Wheels of Steel Extreme Trucker
92 Kč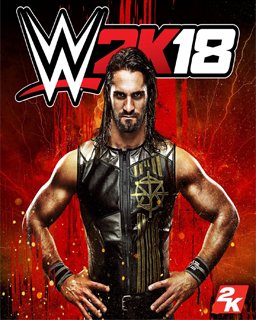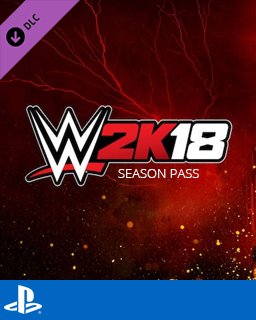 WWE 2K18 Season Pass
828 Kč
---