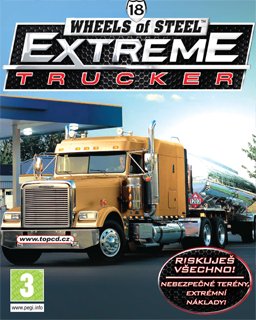 18 Wheels of Steel Extreme Trucker
Cena s DPH:
92 Kč

včetně DPH

Dostupnost:
Ihned
Koupí získáte:
1 bod
Druh zboží:
Simulace
Lokalizace:
EN
Platforma:
DigiTopCD
Hra je distribuována digitálně.
---
FOTOGALERIE:
18 Wheels of Steel Extreme Trucker
POPIS PRODUKTU:
18 Wheels of Steel Extreme Trucker
Usedni za volant hry 18 Wheels of Steel Extreme Trucker!

Překonej svůj strach a převezmi řízení více než 25 různých náročných strojů. Doprav více než 30 typů extrémních nákladů na své místo určení.

Tvůj život je v sázce - řiď v terénech, kde každá chyba v řízení znamená ohrožení vlastního života. Dělej svou práci perfektně, jinak můžeš snadno přijít o život. Dosáhni nedosažitelného tím, že dopravíš všechny náklady na správné místo neporušené a včas. Vyzkoušej nejnovější simulační hru série 18 Wheels of Steel, vyzkoušej si zkušenosti na cestách ze života Extremního Truckera.

Extrémní terény - dopravuj náklady skrze tři nebezpečné terény: smrtící zamrzlé vodní plochy, žhnoucí písečné cest vyprahlé pouště a vysoko položené křivolaké horské úžiny Extremní náklady - přeprava nákladů, které by vyděsily i ty nejodvážnější řidiče: maximální zatížení, nadměrné a nadrozměrné náklady, vysoce rizikové zboží a další.

Extrémní obezřetnost - poznejte sílu a adrenalin z jízdy skrze terény, kde by se žádný rozumný trucker nikdy nevydal!"


VIDEO:
18 Wheels of Steel Extreme Trucker
SOUVISEJÍCÍ ZBOŽÍ:
18 Wheels of Steel Extreme Trucker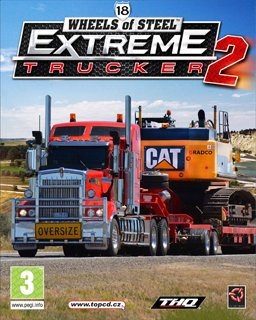 18 Wheels of Steel Extreme Trucker 2
92 Kč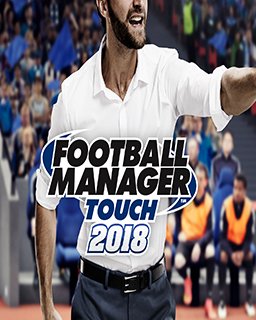 Football Manager Touch 2018
690 Kč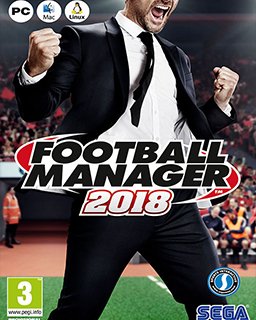 Football Manager 2018
607 Kč
---