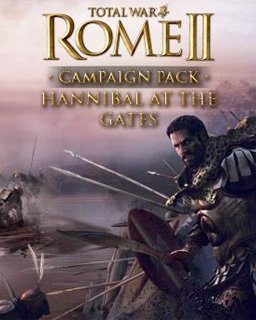 Total War ROME II Hannibal at the Gates
Cena s DPH:
220 Kč

včetně DPH

Dostupnost:
Ihned
Koupí získáte:
3 body
Druh zboží:
Strategie
Lokalizace:
EN
Platforma:
Steam
Hra je distribuována digitálně.
---
FOTOGALERIE:
Total War ROME II Hannibal at the Gates
POPIS PRODUKTU:
Total War ROME II Hannibal at the Gates
Hannibal at the Gates vás zavede do západního Středomoří, do období počátku 2. punské války. Nová mapa kampaně se zaměřuje na dobu, ve které se dvě starověké velmoci, Řím a Kartágo, postavili proti sobě ve válce nevídaných rozměrů.

Jeden z nejslavnějších konfliktů v dějinách, jenž prokázal taktickou genialitu dvou soupeřících generálů - Scipia a Hannibala. Obnovíte jejich pozoruhodnou strategii nebo to uděláte lépe? Jakým způsobem změníte dějiny?

Do války vstoupíte buď na straně Říma, nebo na straně Kartága. Postavíte se do čela vznešeného helénského města Syrakus, nebo si poprvé v ROME II vyzkoušejte hru za jednu z iberských frakcí.

Pro aktivaci je potřeba vlastnit základní hru Total War ROME II.


VIDEO:
Total War ROME II Hannibal at the Gates
SOUVISEJÍCÍ ZBOŽÍ:
Total War ROME II Hannibal at the Gates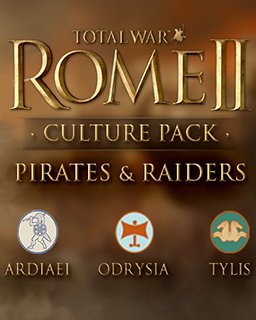 Total War ROME II Pirates and Raiders Culture Pack
179 Kč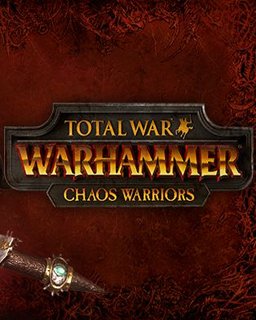 Total War WARHAMMER Chaos Warriors Race Pack
184 Kč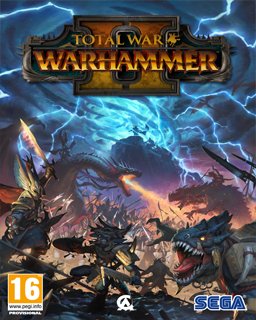 Total War WARHAMMER II
735 Kč
---