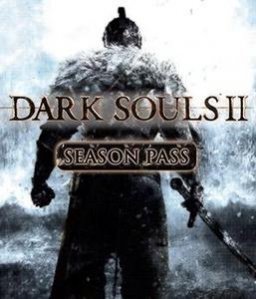 Dark Souls II Season Pass
Cena s DPH:
300 Kč

včetně DPH

Dostupnost:
Ihned
Koupí získáte:
3 body
Druh zboží:
RPG
Lokalizace:
EN
Platforma:
Steam
Hra je distribuována digitálně.
---
FOTOGALERIE:
Dark Souls II Season Pass
POPIS PRODUKTU:
Dark Souls II Season Pass
Ponořte se do Lost Crowns Trilogy díky Dark Souls II Season Pass.
Zakoupením tohoto Season Passu získáte tři kapitoly Lost Crowns Trilogy za sníženou cenu a vydáte se na putování podzemními jeskyněmi kelnoucími se nad stupňovýtimi piramidami, obřími věžemi zalitými černou mlhou nebo nad prastarými chrámy obklopenými mrazivými bouřemi, vypínajícími se zdmi a čistou prázdnotou.
Crown of the Sunken King
Crown of the Old Iron King
Crown of the Ivory King
V těchto třech kapitolách se střetnete s novými bossy a i původní oblasti teď obývají noví nepřátelé.
Pro aktivaci je potřeba vlastnit základní hru Dark Souls II ve službě Steam.
VIDEO:
Dark Souls II Season Pass
SOUVISEJÍCÍ ZBOŽÍ:
Dark Souls II Season Pass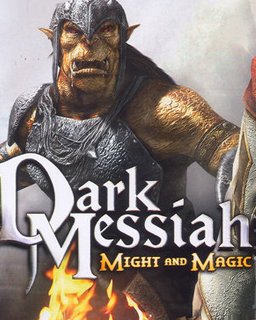 Dark Messiah of Might and Magic
119 Kč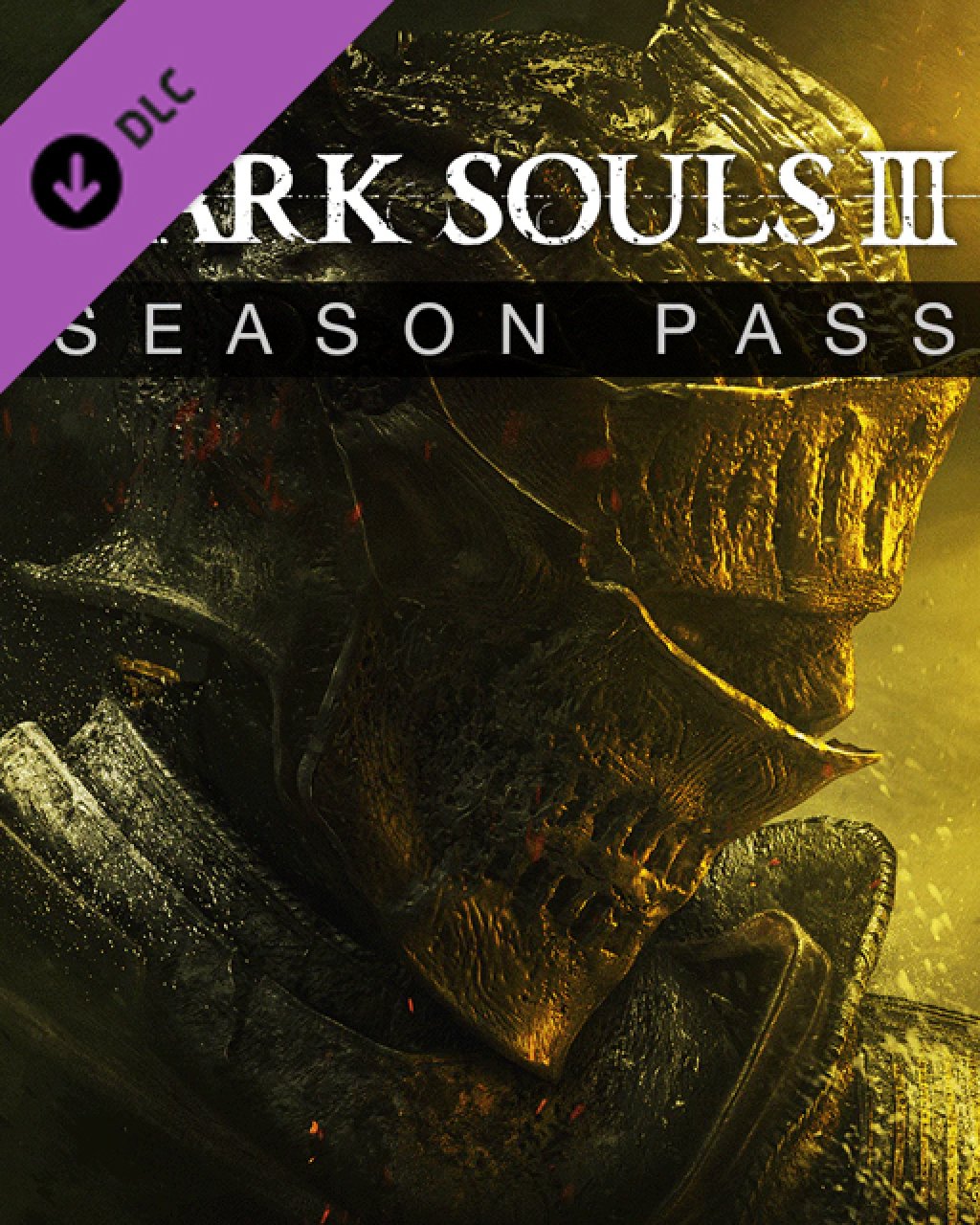 DARK SOULS 3 Season Pass
579 Kč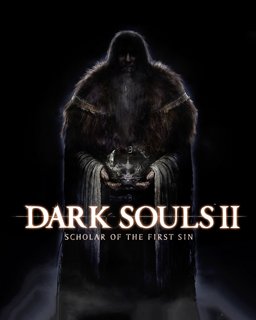 Dark Souls II Scholar of the First Sin
395 Kč
---