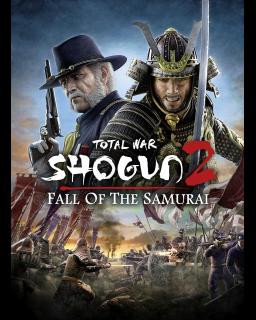 Total War Shogun 2 Fall of the Samurai
Cena s DPH:
184 Kč

včetně DPH

Dostupnost:
Ihned
Koupí získáte:
2 body
Druh zboží:
Strategie
Lokalizace:
CZ
Platforma:
Steam
Hra je distribuována digitálně.
---
FOTOGALERIE:
Total War Shogun 2 Fall of the Samurai
POPIS PRODUKTU:
Total War Shogun 2 Fall of the Samurai
Samostatně hratelný datadisk ke slavnému 
Total War: SHOGUN 2
 pojednává o japonské válce mezi císařským trůnem a posledním šógunátem. Ta se odehrává v 19. století, čili 400 let po událostech původní hry, a oživuje dramatické střetnutí tradiční samurajské kultury se silou moderních zbraní. Doveďte staré Japonsko do moderní doby, ve které příchod Američanů, Britů a Francouzů rozdmýchává krutou občanskou válku, jež rozhodne o osudu celého národa.Co nás čeká?
Nová kampaň začíná v roce 1864, tedy v dobách bošinské války, kdy rostla moc západních koloniálních mocností, což Japonci nesli se zvláštní nelibostí. Ale i Japonsko se pomalu začínalo modernizovat a industrializovat, přičemž nevyhnutelně docházelo k sociálním a ekonomickým změnám. A ty způsobily, že v obyvatelích klíčily nejen nacionalistické sklony, ale i antipatie vůči šógunátu.
Můžete hrát buď za klan podporující císaře, nebo za poslední šógunát.
vat a přepravě mohou bránit nepřátelská vojska, jež mohou ovládnout část dráhy nebo stanice.
V režimu první osoby lze ovládat i moderní střelecké jednotky, například rychlopalná či Armstrongova děla.
Lze najímat i nové zahraniční oddíly, například Britské královské námořnictvo, nebo americké či francouzské námořníky.
Nové parolodě, těžce vyzbrojené moderními děly.
VIDEO:
Total War Shogun 2 Fall of the Samurai
SOUVISEJÍCÍ ZBOŽÍ:
Total War Shogun 2 Fall of the Samurai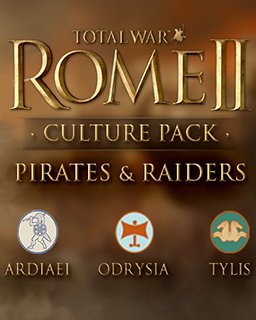 Total War ROME II Pirates and Raiders Culture Pack
179 Kč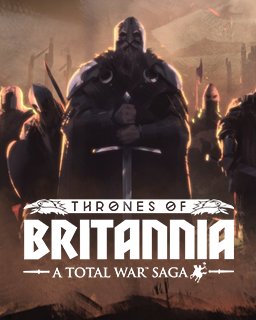 Total War Saga Thrones of Britannia
828 Kč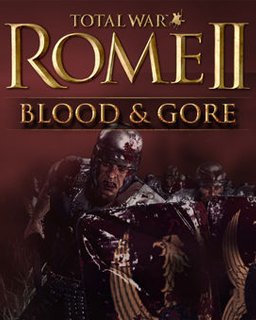 Total War ROME II Blood and Gore Pack
128 Kč
---