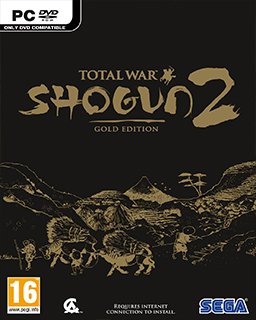 Total War Shogun 2 Gold edition
Cena s DPH:
294 Kč

včetně DPH

Dostupnost:
Ihned
Koupí získáte:
3 body
Druh zboží:
Strategie
Lokalizace:
EN
Platforma:
Steam
Hra je distribuována digitálně.
---
FOTOGALERIE:
Total War Shogun 2 Gold edition
POPIS PRODUKTU:
Total War Shogun 2 Gold edition
GOLD EDICE OBSAHUJE základní hru Total War: Shogun 2 datadisk Fall of the Samurai

DLC rozšíření Rise of the Samurai všechny ostatní vydané DLC

Návrat ke kořenům v sérii Total War, ve kterém zavítáme do 16. století, kdy je zem rozvrácená a zdevastovaná. Na výběr dostanete mezi 8 vládci a bude na vás, abyste se dostali do popředí. Bojujete samozřejmě o požehnání od císaře.

KAŽDÝ VLÁDCE MÁ SVÉ VÝHODY

Výhodou je, že na začátku jsou síly poměrně vyrovnané. Někdo má dobrou pozici, ale malé příjmy, jiný je na bohatém ostrově, ale mimo všechno dění. Můžete si tak přijít na vlastní herní strategii, která vám padne nejlépe.

LODNÍ BITVY

Samozřejmostí jsou i lodní bitvy. Zde oproti předchozím dvěma dílům opět proběhla řada úprav. Lodě, které připomínají spíše plující hrady, mají vesla, a tak není důležitý vítr, který s nimi dříve dokázal pěkně zamávat.

HRDINOVÉ

Naprostou novinkou v sérii Total War jsou hrdinové. Samostatné jednotky, které svou silou dokáží zadržet menší vojsko, či si pročistit cestu k samotnému generálovi. Nemusíte se bát, že by to výrazně měnilo hru nebo ji nějak rušilo. Jedná se spíš o osvěžující prvek. A navíc tito vojáci podle různých spisů opravdu existovali.
VIDEO:
Total War Shogun 2 Gold edition
SOUVISEJÍCÍ ZBOŽÍ:
Total War Shogun 2 Gold edition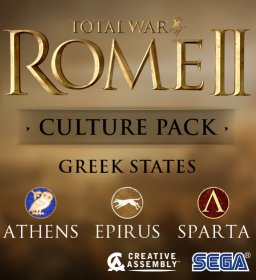 Total War ROME II Greek States Culture Pack
184 Kč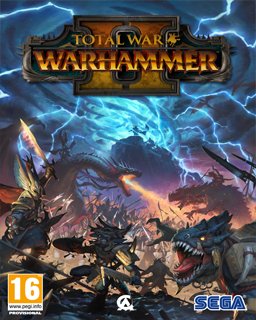 Total War WARHAMMER II
735 Kč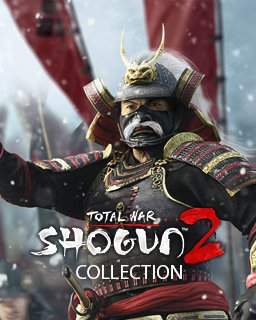 Total War Shogun 2 Collection
367 Kč
---