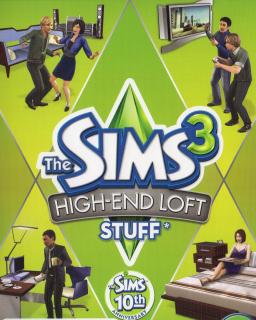 The Sims 3 Luxusní bydlení
Cena s DPH:
165 Kč

včetně DPH

Dostupnost:
Ihned
Koupí získáte:
2 body
Druh zboží:
Simulace
Lokalizace:
CZ
Platforma:
Origin
Hra je distribuována digitálně.
---
FOTOGALERIE:
The Sims 3 Luxusní bydlení
POPIS PRODUKTU:
The Sims 3 Luxusní bydlení
Přeměňte domy svého Simíka na elegantní a moderní apartmány pomocí kolekce The Sims 3 Luxusní výbava. Vylepšete životní styl vašich Simíků pomocí luxusního nábytku, moderní elektroniky a špičkového oblečení.
Dodejte ložnici, obýváku, koupelně, kanceláři a pokojíkům vašeho Simíka elegantní, moderní a technologií inspirovaný vzhled.
Vylepšete šatník vašeho Simíka s oblečením budoucnosti, šaty na zakázku a moderními svršky.
Přeměňte domy vašich Simíků na špičkové prostory plné moderního nábytku, elektroniky a nejnovějšího designu.
Dejte svým Simíkům kýženou elektroniku zahrnující moderní ultra-tenké televize, videoherní systémy, přehrávače a další.
Pro aktivaci je potřeba vlastnit základní hru The Sims 3.
VIDEO:
The Sims 3 Luxusní bydlení
SOUVISEJÍCÍ ZBOŽÍ:
The Sims 3 Luxusní bydlení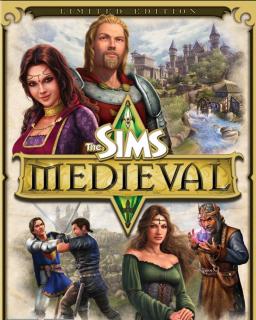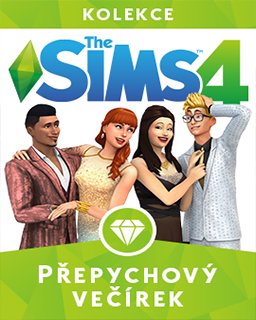 The Sims 4 Přepychový Večírek
281 Kč
The Sims 3 Povolání Snů
230 Kč
---