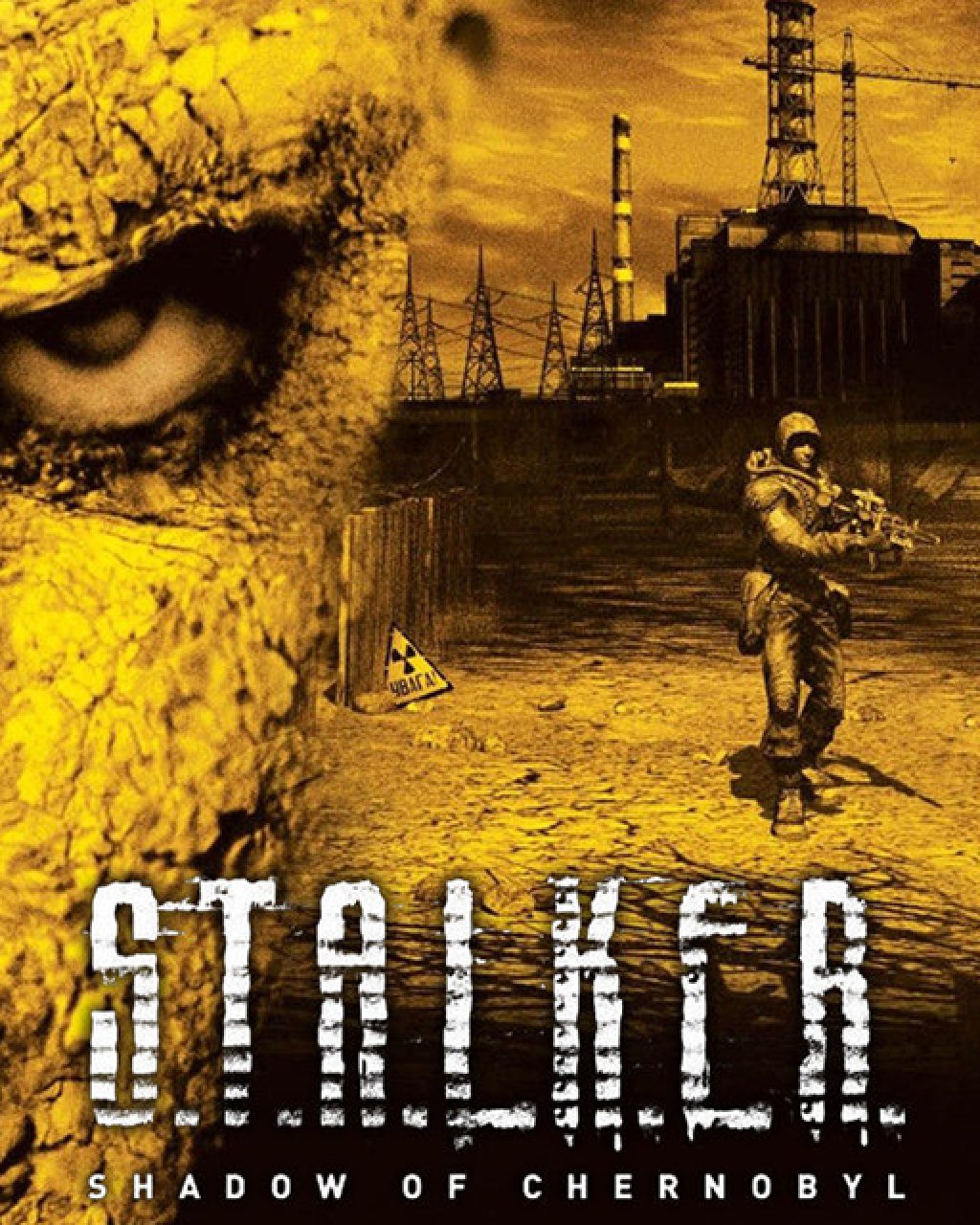 S.T.A.L.K.E.R. Shadow of Chernobyl
Cena s DPH:
92 Kč

včetně DPH

Dostupnost:
Ihned
Koupí získáte:
1 bod
Druh zboží:
Akční
Lokalizace:
EN
Platforma:
Steam
Hra je distribuována digitálně.
---
FOTOGALERIE:
S.T.A.L.K.E.R. Shadow of Chernobyl
POPIS PRODUKTU:
S.T.A.L.K.E.R. Shadow of Chernobyl
V roce 1986 došlo k nejhorší nuklerání katastrofě v Černobylské jaderné elektrárně. Sovětské úřady ohraničily 30 km 'Zónu' kolem této jaderné pustiny, ale v roce 2006 došlo k druhé explozi v uzavřeném reaktoru, která zahubila všechno živé a způsobila otevření hranic Zóny. Z tohoto epicentra přišly hordy zmutovaných zvířat, smrtelná radiace a neznámá anomální energie. Zóna byla obklopena armádou, která by zastřelila každého hlupáka, který by se odvážil čelit hrůze Zóny.
Píše se rok 2012 - člověk se odvážil dál a dál do centra Zóny poháněn zprávami o podivných 'artefaktech' nabitých anomální energií. Mecenáši a lovci odměn závodí o získání těchto artefaktů díky přemršteným cenám na černém trhu. Jiní se snaží najít pravdu o Zóně samotné, zatímco někteří si jen tak užívají místa bez zákonů. Bez ohledu na jejich motivaci se tito lidé - sběratelé, vetřelci, dobrodruzi, samotáři, zabijáci, průzkumníci a zloději - stali známými jako S.T.A.L.K.E.Ř.i.
Jste jeden ze S.T.A.L.K.E.R.ů, který se probudí v Zóně a který bojuje o přežití v tomto člověkem stvořeném pekle, zatímco se snažíte odhalit pravdu o hrůzné minulosti a zlověstné budoucnosti Černobylu.
Pohlcující příběh propojený s živým, dýchajícím, nelineárním otevřeným světem, řízený revolučním 'A-Life' systémem.
Přesně vymodelované stavby a lokace z reálného prostředí z hloubi Černobylské Zóny.
Unikátní herní zážitek - kombinuje akci, boj v utajení, schopnost přežít a prvky RPG k vytvoření jedinečného zážitku života v Zóně.
Systém nepřátelské umělé inteligence schopné určovat hrozby - NPC postavy reagují na prostředí a situace, ve kterých se právě nacházejí.
Realistický bojový mechanismus - zbraně mají přesné balistické vlastnosti a mohou být modifikovány tlumiči a puškohledy.
Dynamický běh dne/noci a systém počasí přímo ovlivňuje hru
Pokročilá fyzika a dynamické osvětlení objektů poháněno vlastním 'X-Ray enginem'.
Intenzivní akce pro více hráčů, podporující až 32 hráčů.
VIDEO:
S.T.A.L.K.E.R. Shadow of Chernobyl
SOUVISEJÍCÍ ZBOŽÍ:
S.T.A.L.K.E.R. Shadow of Chernobyl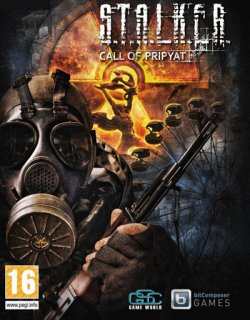 S.T.A.L.K.E.R. Call of Pripyat
184 Kč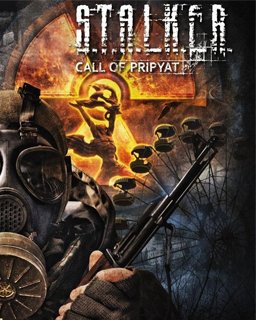 S.T.A.L.K.E.R. Call of Pripyat GOG
118 Kč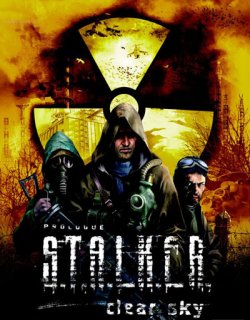 S.T.A.L.K.E.R. Clear Sky
92 Kč
---