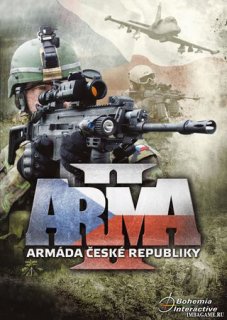 Arma II Army of the Czech Republic, Arma 2
Cena s DPH:
92 Kč

včetně DPH

Dostupnost:
Ihned
Koupí získáte:
1 bod
Druh zboží:
Akční
Lokalizace:
EN
Platforma:
Steam
Hra je distribuována digitálně.
---
FOTOGALERIE:
Arma II Army of the Czech Republic, Arma 2
POPIS PRODUKTU:
Arma II Army of the Czech Republic, Arma 2
DLC k Arma 2: Combined Operations (spojení Arma 2 a Arma II: Operation Arrowhead), které do hry přidává jednotky armády České Republiky a kampaň o devíti misích odehrávající se na dvou nových terénech - Bystřici a Bukovině. Mezi nově přidanou techniku patří například transportér Pandur, pouštní transportér Dingo, náklaďák T810, stíhačka L-159 Alca, BVP, modernizovaná verze tanku T72, české verze vrtulníků Mi-24 a Mi-17. Přídavek zároveň přidává i nové zbraně jako 805 BREN a Scorpion EVO. Dalšími novinkami je možnost zatopení jakékoliv oblasti na mapě a využití pátracího psa.

Občanská válka v Bystrici se blíží ke svému konci, ale milice plukovníka Mijoviče stále terorizuje místní obyvatelstvo. Proto jsou do oblasti vyslány české jednotky, aby obnovily pořádek. Navíc čeští vojáci v Tákistánu musí bránit projekty na obnovu země.

K aktivaci je zapotřebí základní hra Arma 2: Operation Arrowhead.


VIDEO:
Arma II Army of the Czech Republic, Arma 2
SOUVISEJÍCÍ ZBOŽÍ:
Arma II Army of the Czech Republic, Arma 2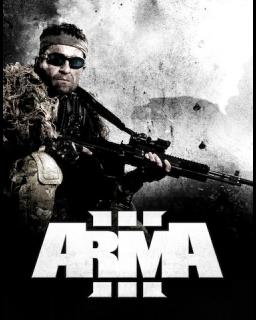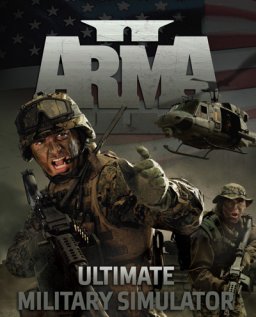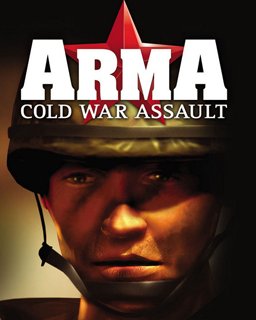 ARMA Cold War Assault
73 Kč
---