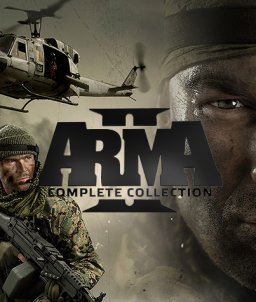 Arma II Complete Collection, Arma 2
Cena s DPH:
312 Kč

včetně DPH

Dostupnost:
Ihned
Koupí získáte:
4 bodů
Druh zboží:
Akční
Lokalizace:
EN
Platforma:
Steam
Hra je distribuována digitálně.
---
FOTOGALERIE:
Arma II Complete Collection, Arma 2
POPIS PRODUKTU:
Arma II Complete Collection, Arma 2
Balíček obsahuje:
ARMA II
ARMA II: Army of the Czech Republic
ARMA II: British Armed Forces
ARMA II: Operation Arrowhead
ARMA II: Private Military Company
Druhý díl taktické akce ArmA: Armed Assault staví na hratelnostním základu, který zavedla již v roce 2001 Operation Flashpoint: Cold War Crisis z dílen stejného studia - jde o vojenskou simulaci s velkým důrazem na realističnost, otevřenost herního prostředí a věrné zachycení vojenské techniky. Autoři hru označují jako plnohodnotného nástupce a pokračovatele Operace Flashpoint, avšak práva na užívání této značky vlastní Codemasters, kteří vydali vlastní pokračování pod názvem Operation Flashpoint: Dragon Rising.
Podobně jako její předchůdci obsahuje ArmA 2 příběhovou singleplayerovou kampaň - ta se odehrává ve fiktivní post-sovětské republice Chernarus (Černorus). V tomto státu, který je, co se rázu krajiny týče, opět notně inspirovaný Českou republikou, už dva roky probíhá nelítostná občanská válka. Hráč je coby velitel americké zásahové jednotky vyslán na černoruské území, aby zabránil dalšímu krveprolití a dopomohl ke stabilizaci celé oblasti.
Primární důraz na realistickou simulaci je patrný hned na několika aspektech hry. Od obrovské herní plochy (vývojáři uvádějí rozlohu 225 km čtverečních), přes velké množství věrně vymodelované techniky (73 zbraní, 167 bojových či dopravních strojů na zemi, vodě i ve vzduchu) až po samotné boje, ve kterých je hráčova smrt důsledkem nikoliv dávky, ale třeba jediného výstřelu mnohdy ani nespatřeného protivníka. Střelba podléhá skutečným fyzikálním zákonům (balistická křivka, průstřelnost materiálů).
Celou hru pohání nový engine Real Virtuality 3, který od dob předchůdců urazil opět hodně dlouhou cestu. Vlastní tvořivost hráči uplatní ve vestavěném editoru misí, kde nechybí možnost vytvořit i celé kampaně. Hra obsahuje multiplayer s rozsáhlými možnostmi nastavení, v rámci něj si můžete zahrát hlavní kampaň kooperativně se svými kamarády.
VIDEO:
Arma II Complete Collection, Arma 2
SOUVISEJÍCÍ ZBOŽÍ:
Arma II Complete Collection, Arma 2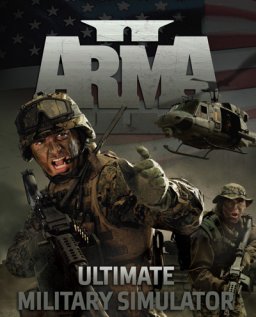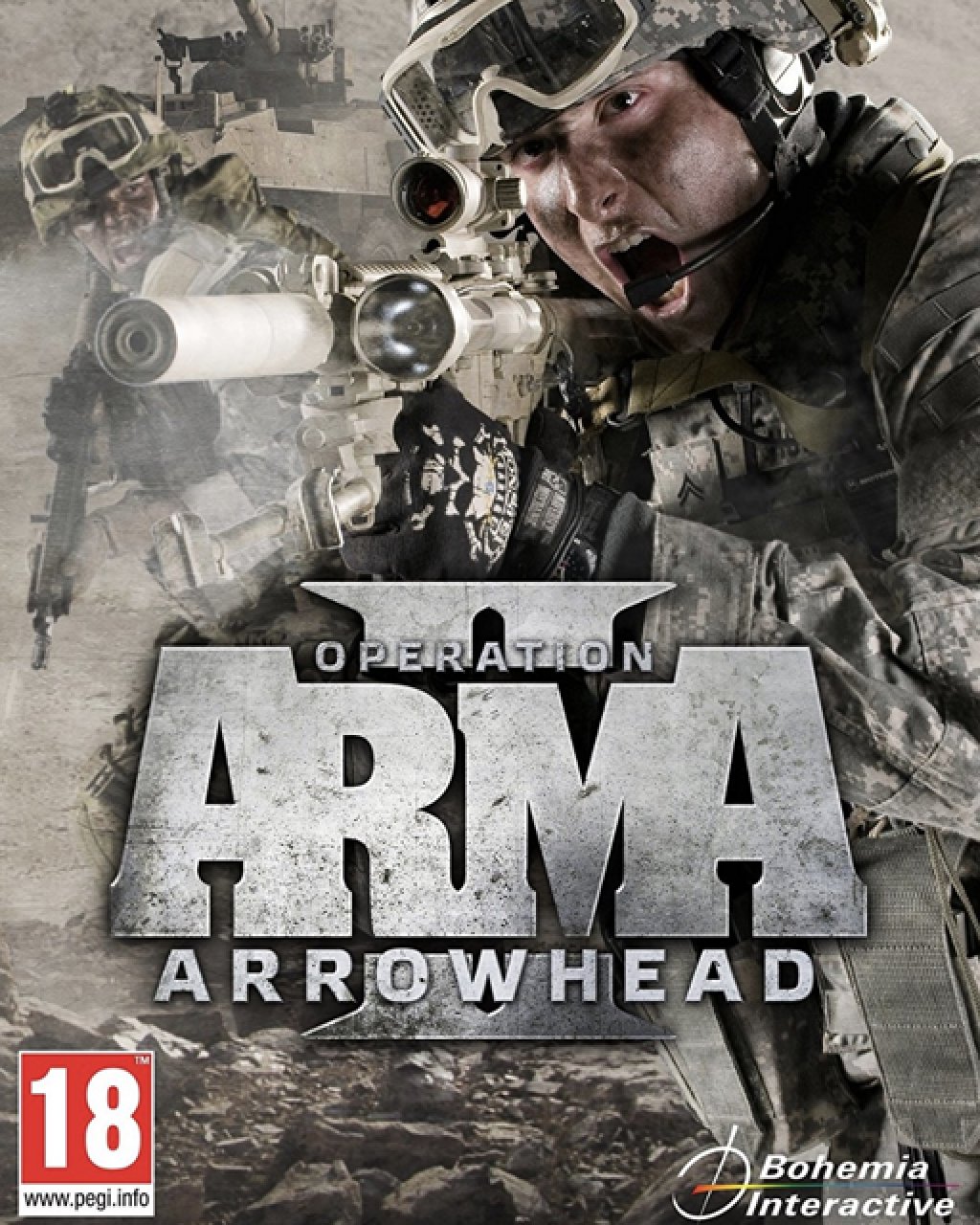 Arma II Operation Arrowhead, Arma 2
110 Kč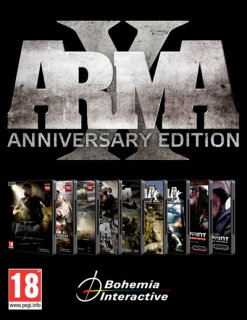 Arma X Anniversary Edition
478 Kč
---