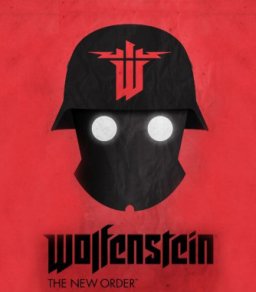 Wolfenstein The New Order
Cena s DPH:
183 Kč

včetně DPH

Dostupnost:
Ihned
Koupí získáte:
2 body
Druh zboží:
Akční
Lokalizace:
EN
Platforma:
Steam
Hra je distribuována digitálně.
---
FOTOGALERIE:
Wolfenstein The New Order
POPIS PRODUKTU:
Wolfenstein The New Order
Již devátým pokračováním je tento akční titul Wolfenstein: The New Order, kde se vžijete do role známého agenta Williama "B.J." Blazkowicze, který se se svým elitním komandem pokouší změnit průběh druhé světové války. Akce začíná v nedobytné pevnosti, kde padnete do léčky šíleného vědce, a kde dojde k vážnému zranění hlavního hrdiny. Příběh pokračuje až po několika letech, kde už nepřátelští nacistický vojáci mají k dispozici obrněné roboty.
Fanoušky starších dílů, této veleúspěšné herní série, jistě potěší přítomnost lékárniček a brnění, které můžete na nejrůznějších místech sebrat. Pomozte zrušit nadvládu fašistické třetí říše, která se ujala vlády nad celým světem a zachraňte tak lidstvo od německé diktatury.
Co nás čeká?
Rok 1960, kdy nacisté vyhráli 2. Světovou válku.
Originální Wolfenstein a jeho dech beroucí herní elementy, které také zahrnují honičky v autech, podvodní zkoumání, ovládání nacistického bitevního zařízení a mnoho dalšího - vše podepřeno vzrušující hratelností.
Intenzivní boj z pohledu první osoby, kdy budete bojovat proti obrovským nacistickým robotům, nadlidským Super-vojákům a elitním pěšákům.
Arzenál ultra pokročilých technologií.
Hru zaměřenou na extra herní zážitek, který přinese nový pohled na celou sérii.
VIDEO:
Wolfenstein The New Order
SOUVISEJÍCÍ ZBOŽÍ:
Wolfenstein The New Order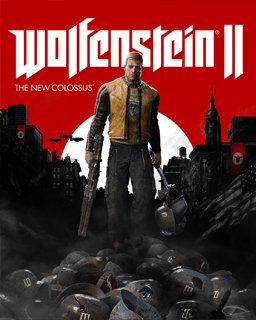 Wolfenstein II The New Colossus
598 Kč
Wolfenstein The Old Blood
181 Kč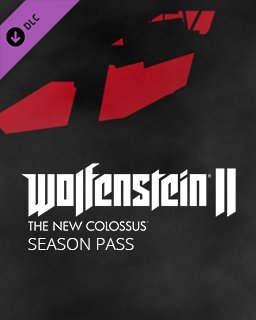 Wolfenstein II The New Colossus Season Pass
506 Kč
---