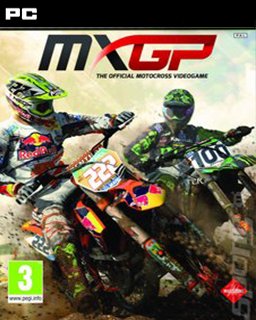 MXGP The Official Motocross Videogame
Cena s DPH:
183 Kč

včetně DPH

Dostupnost:
Ihned
Koupí získáte:
2 body
Druh zboží:
Sportovní
Lokalizace:
EN
Platforma:
Steam
Hra je distribuována digitálně.
---
FOTOGALERIE:
MXGP The Official Motocross Videogame
POPIS PRODUKTU:
MXGP The Official Motocross Videogame
V MXGP budou všichni jezdci, týmy, motorky a pravidla z oficiálního kalendáře MXGP 2013, a to včetně přepracovaného režimu kariéry, díky kterému budete moci prožívat pocity z pravého motokrosu.
Vlastnosti:
Oficiální licence: 60 jezdců, 60 motorek, 12 tratí a pravidla z oficiálního mistrovství světa MX1 a MX2 2013
Realismus: Jedná se o "TU MOTOKROSOVOU HRU", což se promítá do všech aspektů hry: realistická fyzika strojů, animace jezdců ve stylu motion-capture, špinavé závody v terénu, nový systém deformace terénu, příkopy a částice.
Staňte se motokrosovým závodníkem: prožijte skutečný život motokrosového závodníka v režimu kariéry – podepište smlouvu s oficiálním týmem MX podle svých výsledků a zkuste se stát novým šampionem.
Tratě: všechny tratě jsou zcela nové: realistické osvětlení, 3D stromy a vegetace, fanoušci, balóny a animované vlajky... zde uvidíte špinavý svět motokrosu v celé jeho skutečné kráse.
Herní režimy:
rychlé závody
šampionát
kariéra
online hra pro více hráčů
sprint season
Tratě
12 tratí převzatých přesně podle reality včetně nové noční tratě v Kataru!
Motorky
60 strojů od nejvýznamnějších světových výrobců: Honda, Yamaha, KTM, Suzuki, Kawasaki...
VIDEO:
MXGP The Official Motocross Videogame
SOUVISEJÍCÍ ZBOŽÍ:
MXGP The Official Motocross Videogame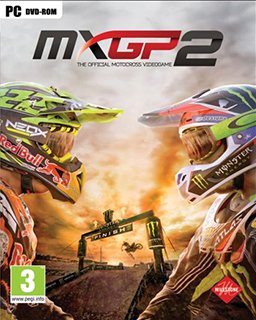 MXGP2 The Official Motocross Videogame
275 Kč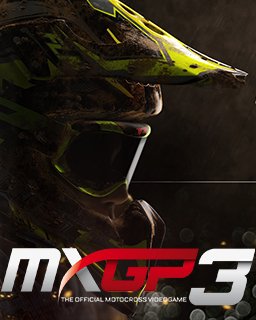 MXGP3 The Official Motocross Videogame
533 Kč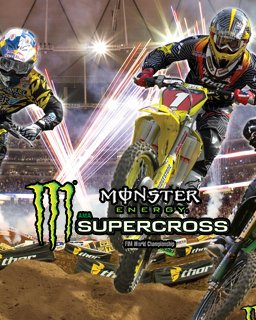 Monster Energy Supercross The Official Videogame
716 Kč
---