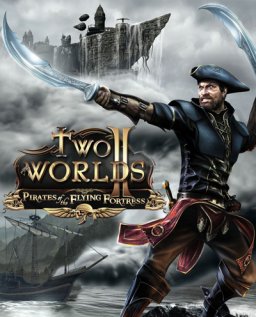 Two Worlds 2 Pirates of the Flying Fortress
Cena s DPH:
55 Kč

včetně DPH

Dostupnost:
Ihned
Koupí získáte:
1 bod
Druh zboží:
RPG
Lokalizace:
CZ
Platforma:
Steam
Hra je distribuována digitálně.
---
FOTOGALERIE:
Two Worlds 2 Pirates of the Flying Fortress
POPIS PRODUKTU:
Two Worlds 2 Pirates of the Flying Fortress
V datadisku Pirates of the Flying Fortress k úspěšnému polskému RPG Two Worlds II se podíváme do moří a na souostroví Ublaryak, ve kterém se to hemží piráty a hrdlořezy. Hlavního hrdinu si najme slavný kapitán Ed Teal, který se svojí lodí Toulavá zloba uvízl právě na prokletém Ubllaryaku. Úkolem hodným udatného reka bude najít poklad, který objevil jistý vědec Nanook Kanga. Na první pohled to zní jednoduše, nicméně v intrikářském prostředí pirátů si musí náš hrdina dát sakra velký pozor. Zvlášť když se říká, že onen poklad nálezci splní i ty nejtajnější sny a přání.

Žádných velkých změn se oproti původní hře v datadisku nedočkáme, tou nejhlavnější je kvalitnější nelineární příběh se třemi různými konci. Čekají nás noví nepřátelé, více bossů a silnější předměty, nově také brnění pro koně a nová kategorie zbraní - kuše. Vedlejší úkoly mají opět nádech originality, pověst si můžeme zlepšovat u nového cechu - Pirátského bratrstva. Můžeme si importovat hrdinu z původní hry, pokud nemáme, jsou zde předpřipraveny tři vybavené postavy. Pro fanoušky multiplayeru připravili vývojáři čtyři nové mapy s dalšími úkoly.

Pirates of the Flying Fortress vyžaduje ke spuštění základní hru Two Worlds II.


VIDEO:
Two Worlds 2 Pirates of the Flying Fortress
SOUVISEJÍCÍ ZBOŽÍ:
Two Worlds 2 Pirates of the Flying Fortress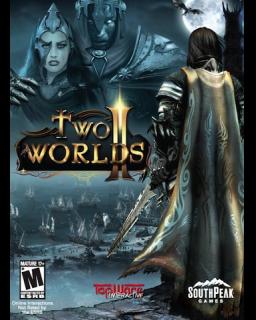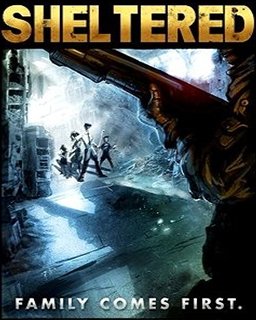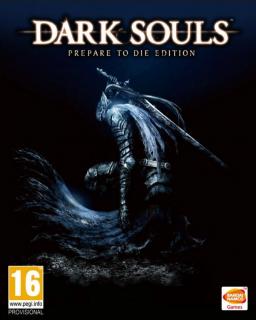 Dark Souls Prepare To Die Edition
690 Kč
---