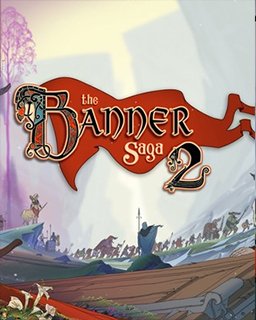 The Banner Saga 2
Cena s DPH:
211 Kč

včetně DPH

Dostupnost:
Ihned
Koupí získáte:
3 body
Druh zboží:
RPG
Lokalizace:
EN
Platforma:
Steam
Hra je distribuována digitálně.
---
FOTOGALERIE:
The Banner Saga 2
POPIS PRODUKTU:
The Banner Saga 2
Bohově jsou mrtví a Slunce se na obloze zastavilo. Nastávají klimatické změny, země přestává být úrodná a rasa děsivých Dredgů stále větší silou útočí ze severu na území obydlené lidmi a varly. Někteří se proto rozhodnou opustit své domovy a vydávají se společně na jih do bezpečí. Nikdo však nemá tušení, co je na cestě čeká.

Jedná se o druhý díl hry plánované trilogie The Banner Saga, která na Kickstarteru vybrala sedminásobek požadované částky. Stejně jako v prvním díle nás čeká ručně kreslená, komiksově stylizovaná grafika a příběh inspirovaný vikingskou mytologií. Hra je opět rozdělena na dvě části. V jedné se staráte o karavanu a její morálku, řešíte nastalé problémy a rozhodujete o jejím dalším osudu. Ve druhé časti pak v tahovém režimu na šachovnicové ploše bojujete s vašimi nepřáteli, využíváte zvláštních schopností a vylepšujete své hrdiny.

Hra po stránce hratelnosti nepřináší nic nového. Těšit se můžeme na nové postavy, příběh a další rasu: Kentarům podobní Horseborn. Hra ovšem počítá s vašimi rozhodnutími z předchozí hry, takže postavy, které vám umřely, se už nevrátí.
VIDEO:
The Banner Saga 2
SOUVISEJÍCÍ ZBOŽÍ:
The Banner Saga 2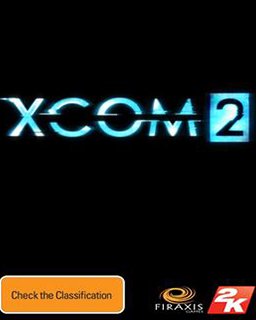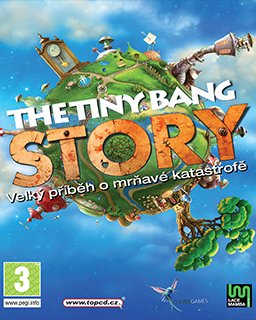 The Tiny Bang Story
92 Kč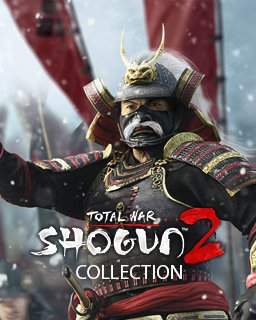 Total War Shogun 2 Collection
367 Kč
---