Battlefield 3 Back to Karkand
Cena s DPH:
73 Kč

včetně DPH

Dostupnost:
Ihned
Koupí získáte:
1 bod
Druh zboží:
Akční
Lokalizace:
CZ
Platforma:
Origin
Hra je distribuována digitálně.
---
FOTOGALERIE:
Battlefield 3 Back to Karkand
POPIS PRODUKTU:
Battlefield 3 Back to Karkand
Letos v prosinci se v prvním rozšiřujícím balíčku pro úspěšný titul Battlefield 3 studia DICE s názvem Battlefield 3: Back to Karkand vydáte zpět do oblasti Karkand.

S využitím výkonu enginu Frostbite 2 přináší rozšiřující balíček Back to Karkand čtyři přepracované multiplayerové mapy z Battlefieldu 2 s bohatšími možnostmi destrukce: Strike at Karkand, Wake Island, Gulf of Oman a Sharqi Peninsula. Back to Karkand je pokračováním totální války ve hře Battlefield 3, kterou deník New York Times označil za "vizuálně nejrealističtější střílečku na trhu". Back to Karkand rovněž obsahuje tři nové druhy bojové techniky (stíhací letoun STOVL, pouštní buginu a obrněný transportér), deset typů zbraní z Battlefieldu 2, které si můžete přenést do základní hry, pět nových psích známek, pět výsledků/trofejí a další úroveň hratelnosti v podobě úkolů, za jejichž plnění lze získat odměny.

Je nutné vlastnit základní hru BF3.


VIDEO:
Battlefield 3 Back to Karkand
SOUVISEJÍCÍ ZBOŽÍ:
Battlefield 3 Back to Karkand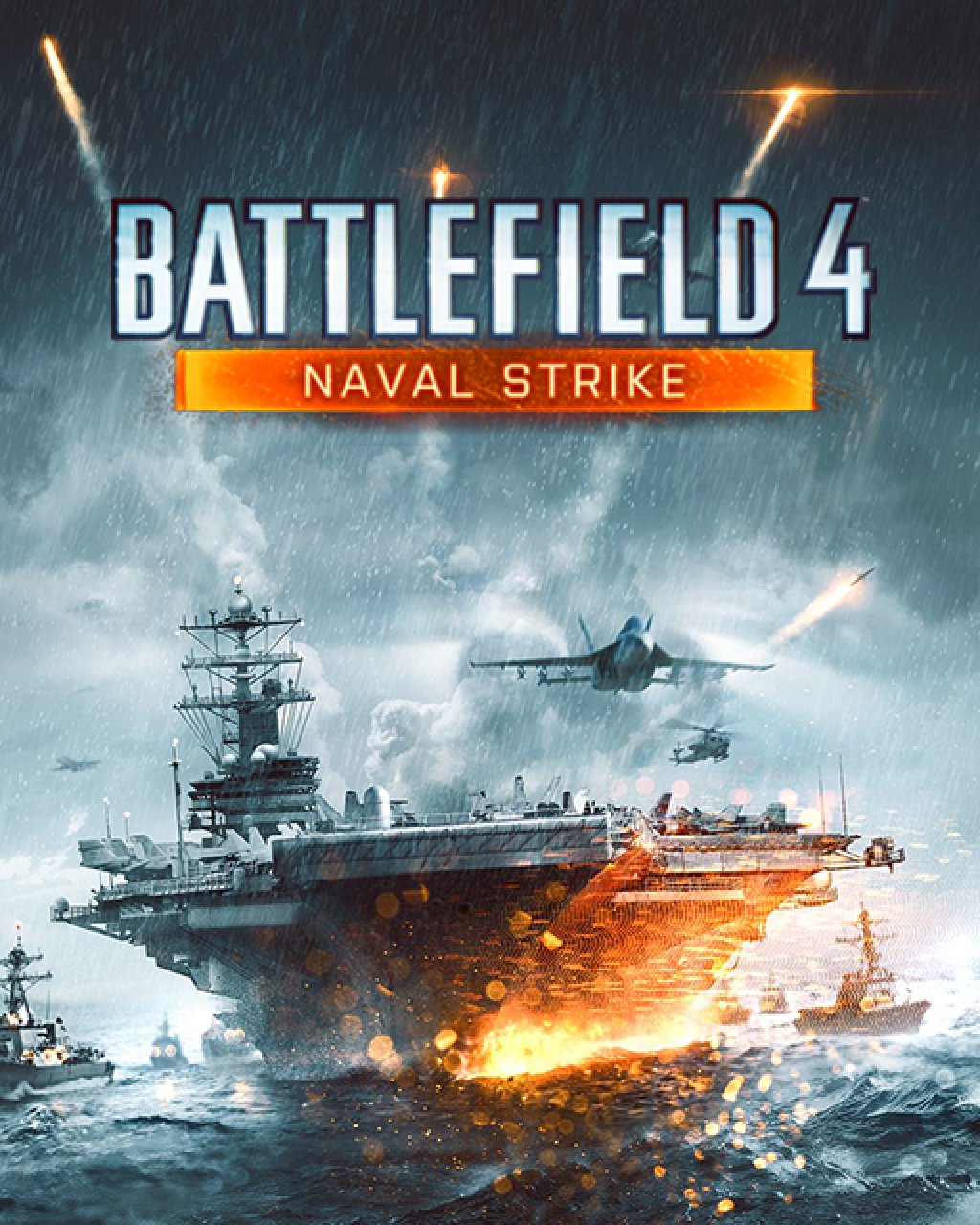 Battlefield 4 Naval Strike
211 Kč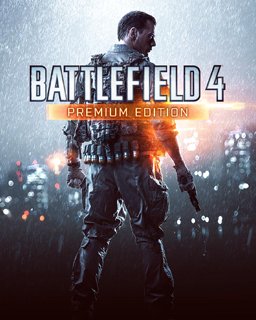 Battlefield 4 Premium Edition
1 048 Kč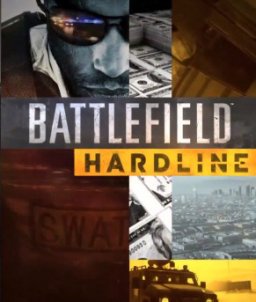 Battlefield Hardline
247 Kč
---