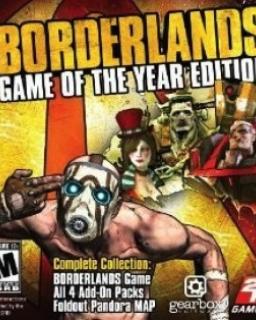 Borderlands GOTY
Cena s DPH:
184 Kč

včetně DPH

Dostupnost:
Ihned
Koupí získáte:
2 body
Druh zboží:
Akční
Lokalizace:
EN
Platforma:
Steam
Hra je distribuována digitálně.
---
FOTOGALERIE:
Borderlands GOTY
POPIS PRODUKTU:
Borderlands GOTY
Edice Game of the Year obsahuje původní hru a všechny dosud vydaná DLC
The Zombie Island of Dr. Ned
Mad Moxxi`s Underdome Riot
The Secret Amory of General Knoxx
Claptrap`s New Robot Revolution
Borderlands™ kombinuje to nejlepší ze střílečky z pohledu vlastních očí a motorizovaného boje, čímž je dosaženo jedinečné herní atmosféry. Průlomový systém generování přináší téměř nekonečnou rozmanitost v kombinování zbraní a předmětů. Navíc umožňuje hráčům sdílet herní zážitky v kooperativní on-line. Tyto vlastnosti, spolu se strhujícím příběhem odehrávajícím se na tajemné a nebezpečím prošpikované planetě, vytvářejí zcela nové herní prvky, které mění vžité konvence moderních stříleček.
VIDEO:
Borderlands GOTY
SOUVISEJÍCÍ ZBOŽÍ:
Borderlands GOTY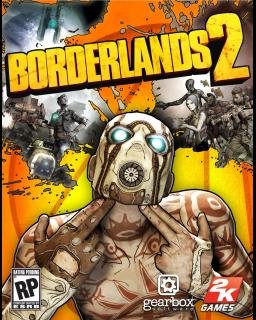 Borderlands 2 Headhunter DLC pack
368 Kč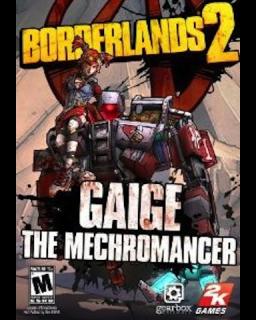 Borderlands 2 Mechromancer Pack
147 Kč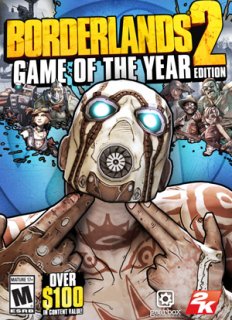 Borderlands 2 Game of the Year Edition
235 Kč
---