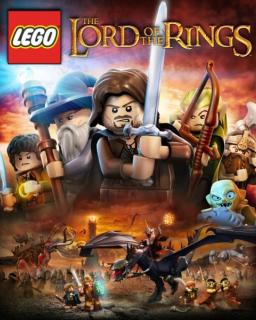 LEGO Lord of the Rings
Cena s DPH:
128 Kč

včetně DPH

Dostupnost:
Ihned
Koupí získáte:
2 body
Druh zboží:
Dobrodružné
Lokalizace:
EN
Platforma:
Steam
Hra je distribuována digitálně.
---
FOTOGALERIE:
LEGO Lord of the Rings
POPIS PRODUKTU:
LEGO Lord of the Rings
LEGO The Lord of the Rings vychází z filmové trilogie Pán prstenů a sleduje původní dějové linie snímků Pán prstenů: Společenstvo Prstenu, Pán prstenů: Dvě věže a Pán prstenů: Návrat krále. Celá rodina nyní může utvořit párové týmy, hrát v rolích roztomilých LEGO The Lord the Rings minifigurek a v průběhu putování k Hoře osudu zažívat řadu nebezpečných situací, řešit rébusy a bojovat s děsivými protivníky.

Titul LEGO The Lord of the Rings provede hráče dobrodružstvími Froda Pytlíka a jeho podivuhodného společenstva, které vyráží na riskantní pouť, jejímž účelem je zničení Jednoho prstenu a záchrana Středozemě.

Mladší i starší děti, teenageři a jejich rodiče budou moci překročit Mlžné hory, prozkoumat Doly Morie, zabušit na Černou bránu Mordoru a zúčastnit se impozantních bitev se skřety, skuruty, Balrogem a dalšími hrozivými nepřáteli, zatímco si při řešení hádanek a poznávání Středozemě vychutnají humor a obrazotvornost, které s sebou titul s LEGO tématikou přináší. Hráči budou moci převzít role svých oblíbených členů společenstva - hobita Froda, hraničáře Aragorna, čaroděje Gandalfa, elfa Legolase, trpaslíka Gimliho, gondorského válečníka Boromira a Frodových hobitích přátel Sama, Smíška a Pipina - a opětovně prožít ty nejvýznamnější události z filmů.


VIDEO:
LEGO Lord of the Rings
SOUVISEJÍCÍ ZBOŽÍ:
LEGO Lord of the Rings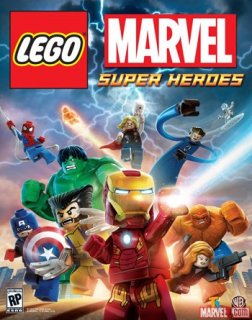 LEGO Marvel Super Heroes
183 Kč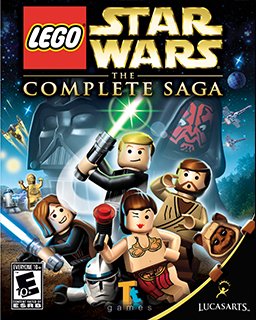 LEGO Star Wars The Complete Saga
276 Kč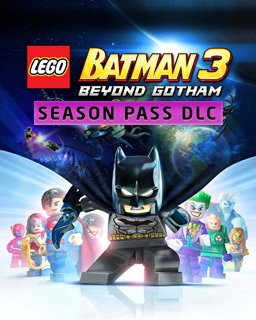 LEGO Batman 3 Beyond Gotham Season Pass
73 Kč
---