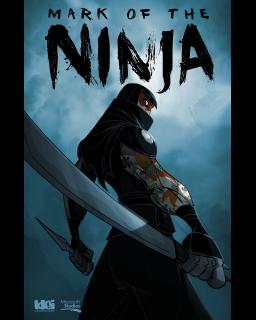 Mark of the Ninja
Cena s DPH:
276 Kč

včetně DPH

Dostupnost:
Ihned
Koupí získáte:
3 body
Druh zboží:
Akční
Lokalizace:
EN
Platforma:
Steam
Hra je distribuována digitálně.
---
FOTOGALERIE:
Mark of the Ninja
POPIS PRODUKTU:
Mark of the Ninja
Precizně provedená stealth plošinovka, která vás vhodí do otevřeného světa a přinutí přemýšlet.

Svým pojetím dokázala, že i do klasického žánru se dá implementovat mnoho nových a současně i velmi dobře fungujících prvků.


VIDEO:
Mark of the Ninja
SOUVISEJÍCÍ ZBOŽÍ:
Mark of the Ninja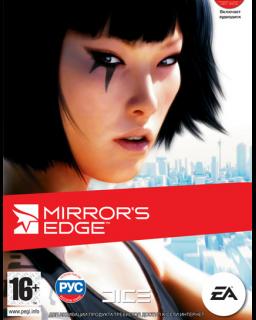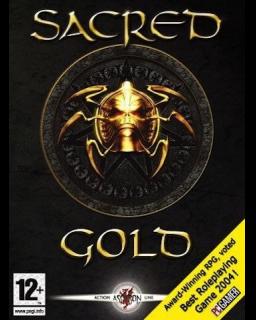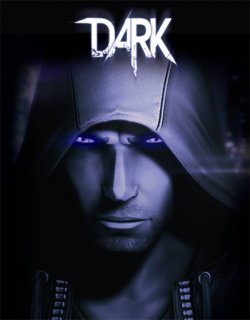 ---