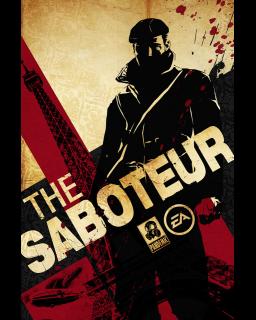 The Saboteur
Cena s DPH:
329 Kč

včetně DPH

Dostupnost:
Ihned
Koupí získáte:
4 bodů
Druh zboží:
Akční
Lokalizace:
EN
Platforma:
Origin
Hra je distribuována digitálně.
---
FOTOGALERIE:
The Saboteur
POPIS PRODUKTU:
The Saboteur
Pandemic Studios vás zvou ke skvělému akčnímu dobrodružství v otevřeném světě v roli sabotéra. Pomstěte ztrátu svých blízkých likvidací svých zapřisáhlých nepřátel v nacisty okupované Paříži. Při napadání těch, kdo vám vzali vše, co vám bylo drahé, budete muset v tomto jedinečném prostředí bojovat, šplhat a hbitě se pohybovat. Vydejte se jako sabotér do Paříže 40. let minulého století, plné svůdných žen, nebezpečných misí a příležitostí ke sladké odplatě. Vítejte v nacisty okupované Paříži, jedinečném otevřeném světě, v němž se pohybujete v roli sabotéra.

Vaše postava se jmenuje Sean Devlin, houževnatý irský závodní mechanik, usilující o osobní pomstu vůči nacistickému důstojníkovi, který jej připravil o vše. Nyní nastal čas na odplatu – s pomocí hnutí francouzského odporu, britské výzvědné služby, rozsáhlým arzenálem zbraní a vlastního důvtipu a síly se pustíte do boje s těmi, kdo se vám pokusili zničit život. S touhou po odvetě a znalostmi záškodnické taktiky budete ničit vzducholodě, vykolejovat vlaky, odpalovat mosty, demolovat tanky a rovnat se zemí nepřátelské budovy. Vítejte v první hře s otevřeným prostředím v exteriérech nacisty okupované Evropy.


VIDEO:
The Saboteur
SOUVISEJÍCÍ ZBOŽÍ:
The Saboteur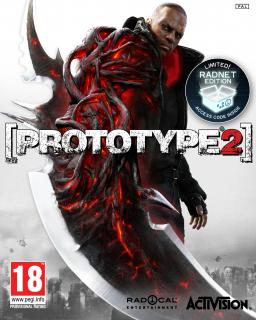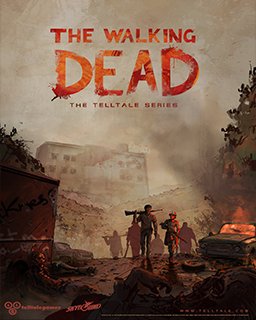 The Walking Dead A New Frontier
414 Kč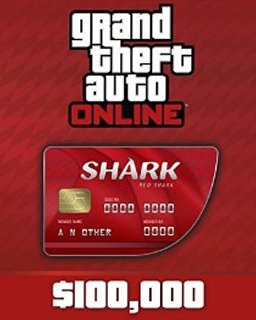 Grand Theft Auto V Online Red Shark Cash Card 100,000$ GTA 5
138 Kč
---