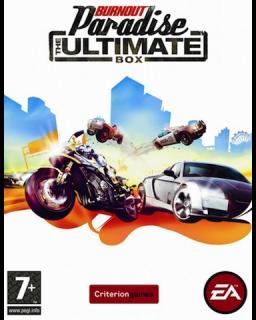 Burnout Paradise the Ultimate Box
Cena s DPH:
101 Kč

včetně DPH

Dostupnost:
Ihned
Koupí získáte:
2 body
Druh zboží:
Závodní
Lokalizace:
CZ
Platforma:
Origin
Hra je distribuována digitálně.
---
FOTOGALERIE:
Burnout Paradise the Ultimate Box
POPIS PRODUKTU:
Burnout Paradise the Ultimate Box
Jedná se o rozšířenou verzi hry, která obsahuje veškerý doposud vydaný stahovatelný obsah, který hru obohacuje o motocykly, nová vozidla, online herní mody,a závody.

Konverze pátého dílu jednoho z nejúspěšnějších a neobyčejně destruktivních automobilových závodů na konzole se odehrává ve fiktivním novém městě Paradise City o osmnácti různých částech, rozmístěných v pěti čtvrtích. Celé město navíc máte plně přístupné již od první minuty hraní, včetně všech zkratek, skrytých tras apod. Mezi novými obchody přibyly "chop shops", krámy se součástkami z kradených aut, benzinové pumpy se speed boosty a také myčky. V těch se budete moci zbavovat prachu a nečistot, které se budou s přibývajícím časem postupně nabalovat na povrch aut. Systém úkolů je pro tentokrát mnohem mírnější než v předchozím díle, abyste nebyli dlouho nuceni dělat to samé. Úplnou novinkou je zavedení řidičského průkazu.

5.díl Burnoutu by se rychle ohrál, kdybyste měli i ta nejlepší auta od samého začátku. Proto bude hra pečlivě hodnotit vaše řidičské schopnosti (v singleplayeru i online) a postupně vám přidávat body, podle kterých se následně bude určovat, jak snadno zvládnete kontrolovat rychlejší modely.


VIDEO:
Burnout Paradise the Ultimate Box
SOUVISEJÍCÍ ZBOŽÍ:
Burnout Paradise the Ultimate Box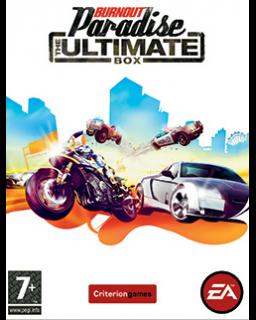 Burnout Paradise the Ultimate Box
230 Kč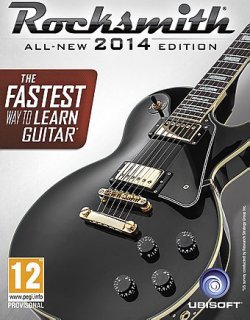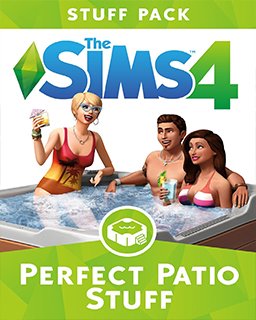 The Sims 4 Perfektní Patio
414 Kč
---