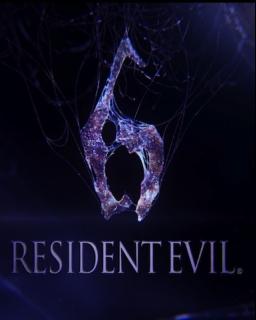 Resident Evil 6
Cena s DPH:
119 Kč

včetně DPH

Dostupnost:
Ihned
Koupí získáte:
2 body
Druh zboží:
Akční
Lokalizace:
EN
Platforma:
Steam
Hra je distribuována digitálně.
---
FOTOGALERIE:
Resident Evil 6
POPIS PRODUKTU:
Resident Evil 6
Resident Evil 6 slibuje další dramatický a děsivý zážitek plný akce a strachu. Bude to vůbec první hra v celé sérii, kde se spojí hrdinové Leon a Chris, protože budou muset společně čelit této šílené hrůze. Společně je doprovodí nové postavy, které budou bojovat s touto pohromou z vlastní perspektivy, která zcela nabrala globální měřítko.

Je to už deset let od událostí v Raccoon City a prezident Spojených států se rozhodl odhalit pravdu ve víře, že zastaví obnovu bioteroristické činnosti. Na straně prezidenta je i přeživší z Raccoon City, Leon S. Kennedy. Na tiskové konferenci ale bioteroristé zaútočí a Leon je svědkem, jak se prezident promění k nepoznání. Leon tak musí udělat svoje nejtěžší rozhodnutí. Ve stejnou dobu člen BSAA, Chris Redfield, přijíždí do Číny a a rovněž čelí bioteroristickému útoku. Žádná země tak není ušetřena, a když už není žádná naděje, celý svět se ve strachu z těchto útoků spojí dohromady.


VIDEO:
Resident Evil 6
SOUVISEJÍCÍ ZBOŽÍ:
Resident Evil 6
Resident Evil Umbrella Corps
745 Kč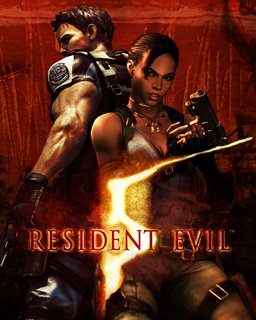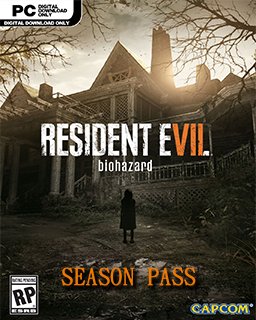 Resident Evil 7 Season Pass
551 Kč
---