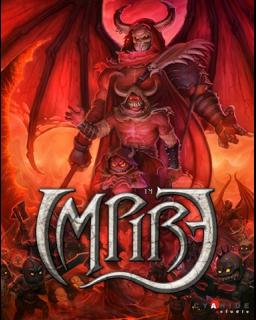 Impire
Cena s DPH:
119 Kč

včetně DPH

Dostupnost:
Ihned
Koupí získáte:
2 body
Druh zboží:
Strategie
Lokalizace:
EN
Platforma:
Steam
Hra je distribuována digitálně.
---
FOTOGALERIE:
Impire
POPIS PRODUKTU:
Impire
V podzemí Ardanie (Majesty, Defenders of Ardania) to ožívá. Démon Báal-Abaddon byl omylem povolán z bezedných hlubin pekla a zůstává uvězněn v těle malého neškodného impa. Ale ani tento dočasný handicap mu nebrání naplnit své zlovolné choutky. Pouští se proto do budování podzemní říše, z které bude terorizovat povrch Ardanie.

Impire je nenáročná 3D real-time strategie zaměřená na stavbu vlastní zatuchlé jeskyně s kovárnou (na zbraně), dílnou (pasti) a v neposlední řadě pěstírnou hub (jídlo). Na obranu svého doupěte můžete povolat 22 různých jednotek a ty pak dále sdružovat do skupin. Jednotky slouží nejen k obraně proti nepřátelským hrdinům, ale i na výpravy (raidy) mimo jeskyni. V multiplayeru můžete projít hlavní kampaň v kooperativním módu nebo hrát proti jiným pánům jeskyně.


VIDEO:
Impire
SOUVISEJÍCÍ ZBOŽÍ:
Impire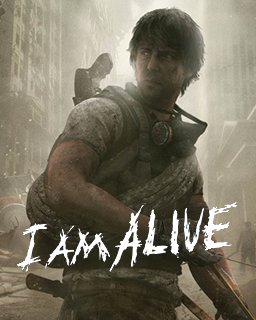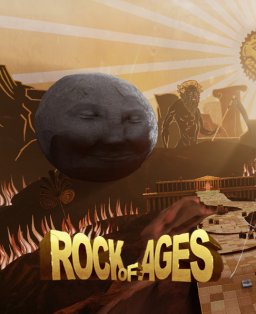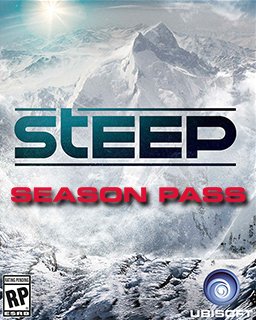 ---