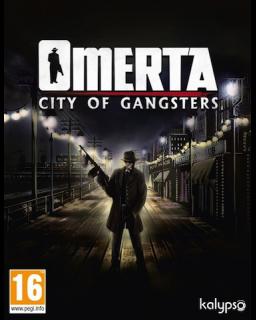 Omerta City of Gangsters
Cena s DPH:
92 Kč

včetně DPH

Dostupnost:
Ihned
Koupí získáte:
1 bod
Druh zboží:
Akční
Lokalizace:
EN
Platforma:
Steam
Hra je distribuována digitálně.
---
FOTOGALERIE:
Omerta City of Gangsters
POPIS PRODUKTU:
Omerta City of Gangsters
Omerta City of Gangesters je simulátor s taktickým bojem na tahy.

Hráči na sebe převezmou roli čerstvého imigranta, který sní o luxusem životě v Americe. Život však není procházka růžovou zahradou a za honosný luxusní život musíte tvrdě bojovat. Pomaličku si budujete svou kariéru profesionálního kriminálníka v hierarchií mafiánské rodiny v americkém městě Atlantic City roku 1920.Začínate s jednoduchými úkoly a malou skupinou kriminálníků, jejichž počet se pomalu zvětšuje a Vy se stáváte důležitou osobností kramiálneho podsvětí Atlantic City.

Atlanta však není dostatečně velká pro všechny a souboje s rivalské gangy jsou nezbytné. Historicky přesně vytvořené město Atlanta a jeho historických klenotů Strategická ovládací hry dovoluje přehled města, plánování, expanzi a získávání informací Taktický, na tahy založený systém bojů 15 unikátních postav s vlastním příběhem k vaší dispozici RPG systém pro management a rozvoj vašich postav.

Kooperativní online mód Více než 15 hodinová kampaň 20 unikátních map zobrazující různé části Atlanty.
VIDEO:
Omerta City of Gangsters
SOUVISEJÍCÍ ZBOŽÍ:
Omerta City of Gangsters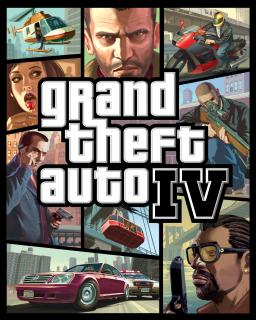 Grand Theft Auto IV, GTA 4
368 Kč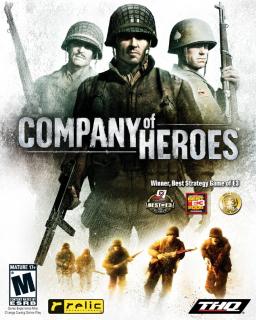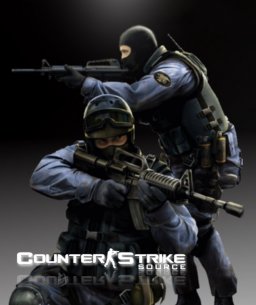 Counter Strike Source
552 Kč
---