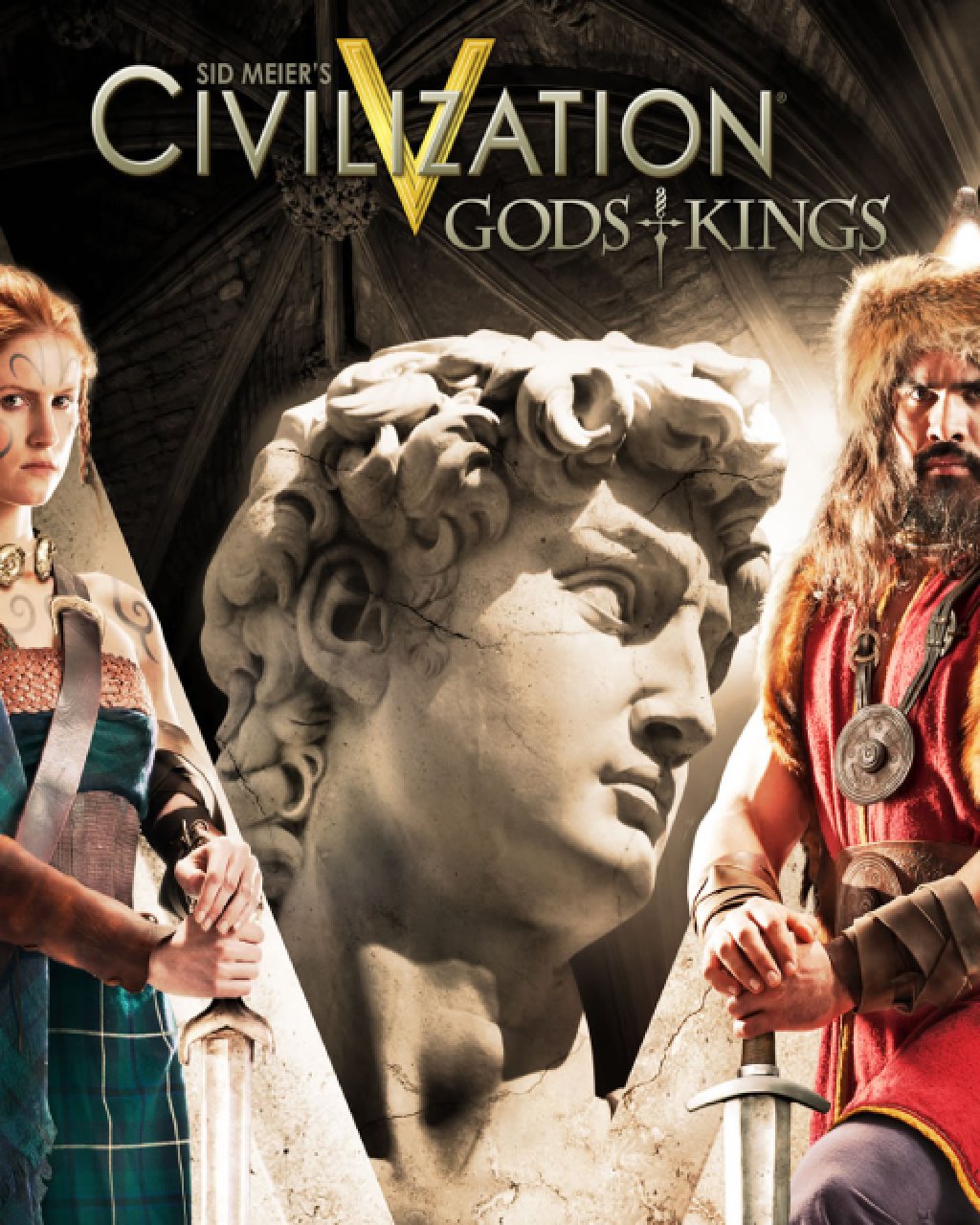 Civilization V Gods and Kings
Cena s DPH:
164 Kč

včetně DPH

Dostupnost:
Ihned
Koupí získáte:
2 body
Druh zboží:
Strategie
Lokalizace:
EN
Platforma:
Steam
Hra je distribuována digitálně.
---
FOTOGALERIE:
Civilization V Gods and Kings
POPIS PRODUKTU:
Civilization V Gods and Kings
Sid Meier's Civilization V: God & Kings s sebou hráče vezme na cestu časem, během níž se budou věnovat plnění nových úkolů i globálnímu soupeření, přicházet do kontaktu s novými typy městských států a osvojovat si strhující nové systémy pozemního a námořního boje. Devět nových civilizací; devět nových divů světa; tři původní scénáře; a množství nových jednotek, budov, technologií a zdrojů bylo rovněž přidáno, aby hráčům nabídlo ještě více způsobů, jak rozšířit své impérium při snaze o ovládnutí světa. Vydařené DLC, které přidává přesně ty prvky, které páté Civilizaci doposud nejcitelnějši chyběly. Do hry přináší nové civilizace, vůdce, jednotky, technologie a mnoho dalšího, stejně jako i návrat náboženství a špionáže.

•K hraní je zapotřebí základní verze hry Civilization V.


VIDEO:
Civilization V Gods and Kings
SOUVISEJÍCÍ ZBOŽÍ:
Civilization V Gods and Kings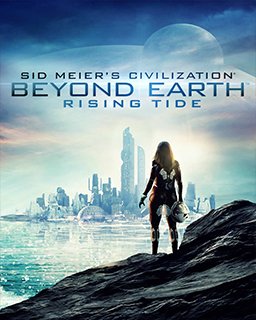 Civilization Beyond Earth Rising Tide
211 Kč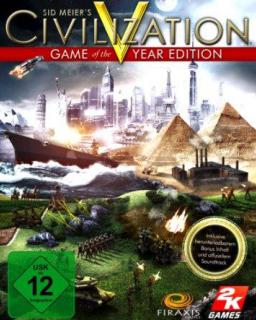 Civilization V GOTY Edition
349 Kč
---