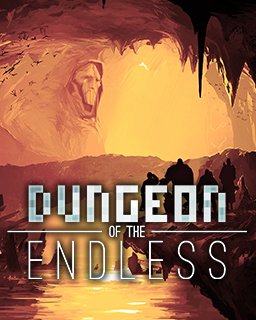 Dungeon of the Endless
Cena s DPH:
137 Kč

včetně DPH

Dostupnost:
Ihned
Koupí získáte:
2 body
Druh zboží:
Dobrodružné
Lokalizace:
EN
Platforma:
Steam
Hra je distribuována digitálně.
---
FOTOGALERIE:
Dungeon of the Endless
POPIS PRODUKTU:
Dungeon of the Endless
Rogue-like hra kombinující principy tower defense a tahové strategie. Hráč má na začátku za úkol bránit hlavní generátor před vlnami nepřátel v rozličných částech podzemí. K tomu mu pomáhá až čtyřčlenná skupina hrdinů, které je možno verbovat ve 12 podzemních poschodích. Náhodně generovaný obsah v každé z místností zaručuje znovuhratelnost.

Další z hlavních pilířů hry je stavění defenzivních a ofenzivních věží, ale také generátorů produkujících jednu ze tří potřebných surovin. Vaší jedinou možností jak přežít, je dostat energetické jádro lodi do výtahu pro jeho pohon do dalšího podlaží. Ať se na cestě galaxiemi stalo cokoliv, vaši poškozenou vesmírnou loď nemilosrdně stahuje gravitace blízké planety. Nemůžete si ovšem stěžovat, pokud se jedná o únikové moduly, ten váš funguje dokonale. Ale přistání bude tvrdé, přímo do podzemního komplexu plného monster.

A počítejte s tím, že na vaší strastiplné cestě na povrch budete umírat, a to opravdu často.


VIDEO:
Dungeon of the Endless
SOUVISEJÍCÍ ZBOŽÍ:
Dungeon of the Endless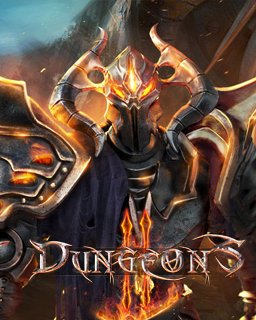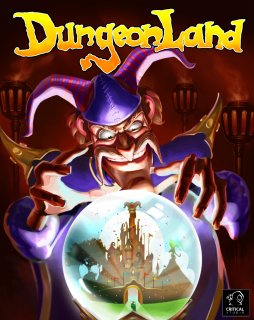 ---