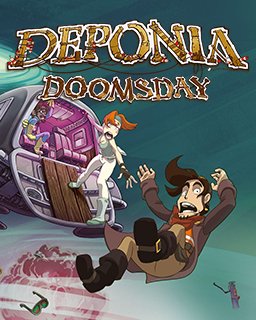 Deponia Doomsday
Cena s DPH:
138 Kč

včetně DPH

Dostupnost:
Ihned
Koupí získáte:
2 body
Druh zboží:
Indie Games
Lokalizace:
CZ
Platforma:
Steam
Hra je distribuována digitálně.
---
FOTOGALERIE:
Deponia Doomsday
POPIS PRODUKTU:
Deponia Doomsday
Jedné osudné noci se Rufus probudil z hrozné noční můry: obětoval se pro záchranu Deponie. Ale za jakou cenu? Elysium, plující město se zřítilo na planetu. Jako jediný přeživší na Deponii, vybojoval divoké souboje s Fewlocky, ale na konci byla jen jedna cesta ven: Měl Deponii vyhodit do povětří! a… Narostl mu knírek. Uvědomil si, že těmto hrozným událostem – zvláště pak části s knírkem – je třeba zamezit dřív než se stanou.

Deponia a jeho hladce holená tvář musí přežít! Ale byl to opravdu jen sen? S pomocí pana McChroniclea, svérázného vědce, který odhalil podivné časové anomálie, Rufus zjistil, že několik cestovatelů v čase z budoucnosti nechalo své stroje pro cestování časem bez dohledu v jeho blízkosti. Představte si, že by se tahle úžasná technologie dostala do nesprávných rukou!

Vrhněte se do zběsilého pokračování kultovní trilogie Deponia a přidejte se k chaotickému antihrdinovi Rufusovi v jeho nejpodivuhodnějším dobrodružství. Aniž byste znali předchozí části, humor hry Deponia Doomsday Vás dostane a potrháte se smíchy. Nechte se uchvátit bizardním humorem a opravdu unikátně navrženým světem a užijte si to největší a nejdelší dobrodružství Deponie všech dob.


VIDEO:
Deponia Doomsday
SOUVISEJÍCÍ ZBOŽÍ:
Deponia Doomsday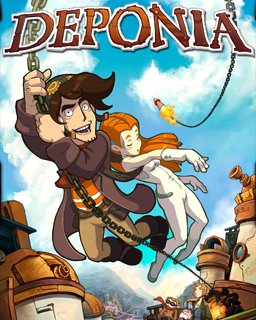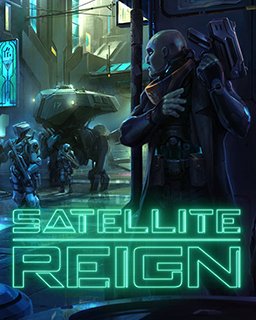 ---