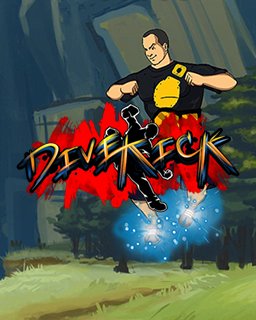 Divekick
Cena s DPH:
79 Kč

včetně DPH

Dostupnost:
Ihned
Koupí získáte:
1 bod
Druh zboží:
Akční
Lokalizace:
EN
Platforma:
Steam
Hra je distribuována digitálně.
---
FOTOGALERIE:
Divekick
POPIS PRODUKTU:
Divekick
Divekick je první dvoutlačítková bojová hra na světě. Vykrystalizovává podstatu žánru bojové hry do pouhých dvou tlačítek bez nutnosti směrového pohybu. Zaměření hry Divekick ukazuje, kolik hloubky vlastně má jednotlivý pohyb, a představuje (posiluje) vlastnosti zásadní pro tento žánr: hráčský smysl, prostorové rozložení, načasování a rychlé reakce.

Slovo vydavatele: V Iron Galaxy milujeme bojové hry. Běžnému fanouškovi se zdá, že největší zábava těchto her se skrývá v zapamatování si nekonečných serií vstupních kombinací. To je důvod, proč Divekick má pouze dvě tlačítka: Skok (do vzduchu) přikáže vaší postavě vyskočit vzhůru. Kop přikáže Vaší postavě letět s vykopnutou nohou směrem dolů. Pokud použijete Kop na zemi, můžete odskočit od svého protivníka. Použitím těchto pohybů, kdo první zásáhne, vyhrává kolo a hráč, který získá pět kol, vyhrává hru. Je to čistě o adrenalinu, všímavosti a přelstění vašeho nepřítele.


VIDEO:
Divekick
SOUVISEJÍCÍ ZBOŽÍ:
Divekick
Max Payne 3 Rockstar Pass
165 Kč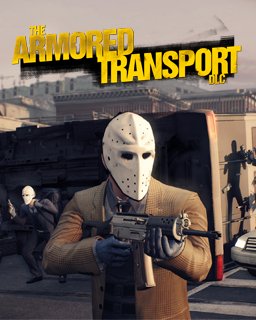 PayDay 2 Armored Transport
92 Kč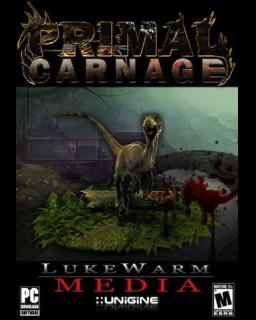 ---