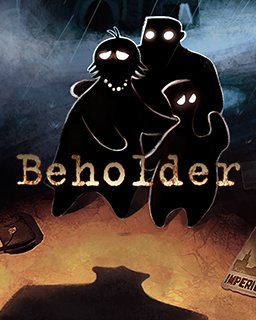 Beholder
Cena s DPH:
137 Kč

včetně DPH

Dostupnost:
Ihned
Koupí získáte:
2 body
Druh zboží:
Dobrodružné
Lokalizace:
EN
Platforma:
Steam
Hra je distribuována digitálně.
---
FOTOGALERIE:
Beholder
POPIS PRODUKTU:
Beholder
Přemýšleli jste někdy o lidech, kteří za minulého režimu donášeli na lidi ze svého okolí, na sousedy či dokonce na kamarády. Co přesně dělili a jak dokázali lidem znepříjemňovat život či ho dokonce zničit. Byli to profesionální udavači, kteří se neštítili ničeho.

Přesně takové prostředí nabízí hra Beholder. Budete se muset vžít do role profesionálního práskače v panelovém domě, ale není to vše tak černobílé, jak by se mohlo na první pohled zdát. Hráč bude mít možnost být opravdovým zloduchem, který se neštítí ničeho a bude systematicky ničit obyvatele paneláku. Budete moci nejen udávat, ale také z lidí tahat protistátní informace, nebo bude falšovat důkazy či dokonce podstrkávat falešné důkazy (např. zakázané knihy atd.). Když se natolik dokážete spřátelit s obyvateli paneláku, tak budete moci od lidí žádat pomoc, jako jsou potřebné doklady o výjezdu do zahraniční a poté je za jejich pomoc nechat zavřít.

Jak se zachováte je jen na Vás!


VIDEO:
Beholder
SOUVISEJÍCÍ ZBOŽÍ:
Beholder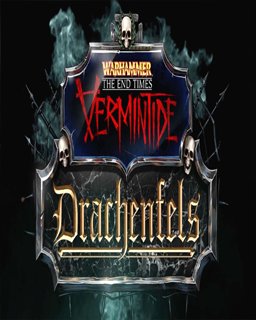 Warhammer End Times Vermintide Drachenfels
184 Kč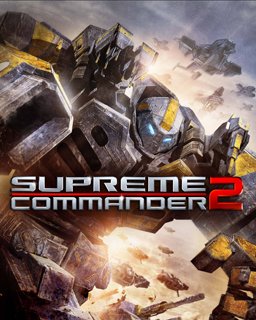 Supreme Commander 2
174 Kč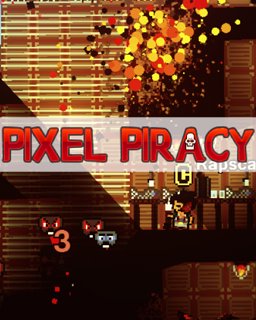 ---