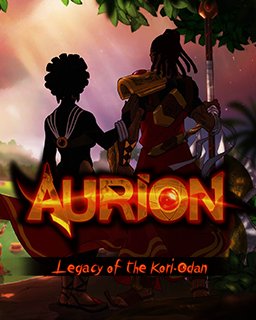 Aurion Legacy of the Kori-Odan
Cena s DPH:
64 Kč

včetně DPH

Dostupnost:
Ihned
Koupí získáte:
1 bod
Druh zboží:
Akční
Lokalizace:
EN
Platforma:
Steam
Hra je distribuována digitálně.
---
FOTOGALERIE:
Aurion Legacy of the Kori-Odan
POPIS PRODUKTU:
Aurion Legacy of the Kori-Odan
Jak spojit 2D fantasy žánr s africkými kořeny? Tak třeba ve formě hry Aurion: Legacy of the Kori-Odan. V té se stanete chrabrým princem Enzem, který chce získat zpět království od svého nevlastního bratra. A jak už to tak bývá, na cestě ho potkají četné real-timeové bitvy s rozmanitými nepřáteli a bossy, rozličné lokace a příběhové propletence. V hlavní příběhové linii vás čekají typické RPG úkoly, které jsou doplněny o komplexní vylepšování a konverzace s dalšími charaktery. To jen dokresluje atmosféru a celý svět této exoticky laděné hry. Dojde i na nějaké to mravní ponaučení. Stará dobrá porce RPG řežby v 2D grafickém kabátku v originálním africkém zpracování.
VIDEO:
Aurion Legacy of the Kori-Odan
SOUVISEJÍCÍ ZBOŽÍ:
Aurion Legacy of the Kori-Odan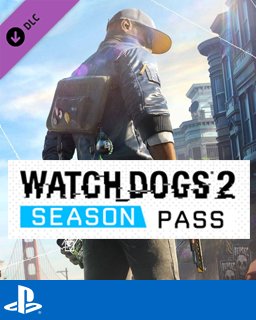 Watch Dogs 2 Season Pass
1 011 Kč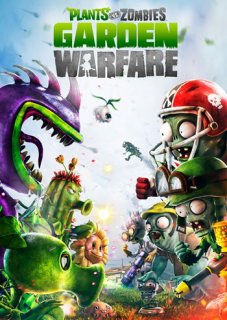 Plants vs Zombies Garden Warfare
211 Kč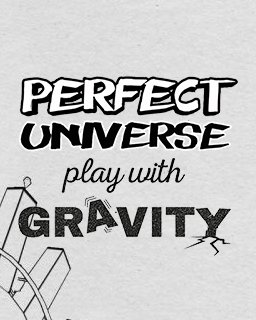 Perfect Universe Play with Gravity
192 Kč
---