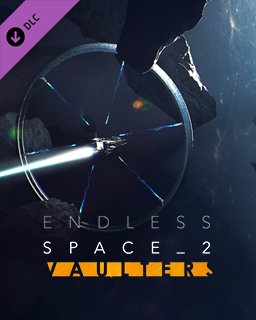 Endless Space 2 Vaulters
Cena s DPH:
248 Kč

včetně DPH

Dostupnost:
Ihned
Koupí získáte:
3 body
Druh zboží:
Strategie
Lokalizace:
EN
Platforma:
Steam
Hra je distribuována digitálně.
---
FOTOGALERIE:
Endless Space 2 Vaulters
POPIS PRODUKTU:
Endless Space 2 Vaulters
Tato expanze přinese do hry jednu z nejoblíbenějších ras v celém vesmíru a to Vaultery. Tato pyšná a odolná rasa opouští umírající planetu Auriga a hledá nový domov, kde by mohli strávit budoucnost. Expanze přinese tedy celou novou civilizaci, hrdiny, questy, letadlové moduly, nebo třeba nový druh diplomacie a to pirátskou.
Pro aktivaci je nutné vlastnit základní hru Endless Space 2 v platformě Steam!
VIDEO:
Endless Space 2 Vaulters
SOUVISEJÍCÍ ZBOŽÍ:
Endless Space 2 Vaulters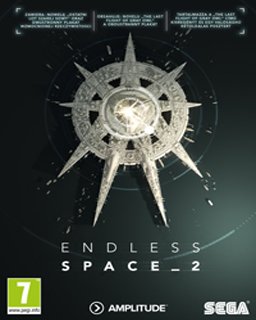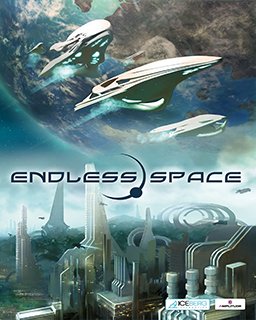 Endless Space Gold
347 Kč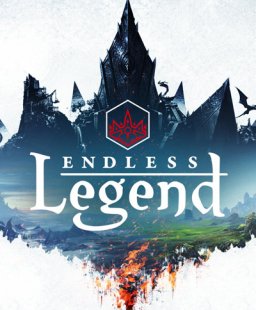 ---