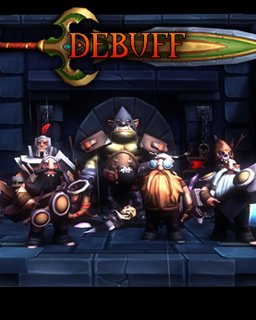 DEBUFF
Cena s DPH:
184 Kč

včetně DPH

Dostupnost:
Ihned
Koupí získáte:
2 body
Druh zboží:
Akční
Lokalizace:
EN
Platforma:
Steam
Hra je distribuována digitálně.
---
FOTOGALERIE:
DEBUFF
POPIS PRODUKTU:
DEBUFF
Devět jedinečných hrdinů čeká na to, zda se je vyberete a povedete bitvami ve hrách jednoho hráče, či v růžných módech pro více hráčů. Získávejte zkušenosti, přiřazujte dovednostní body, vydělávejte peníze a za ně si vylepšujte svou postavu pro další bitvy. Soutěžte s ostatními hráči na celkových i měsičních žebříčcích.
Herní módy
Kampaň
Multiplayer s lidmi či boty
Battle - všichni proti všem
Boss raid - kooperační boj proti bossům
KillBall - fotbalový zápas
Hrdinové
Knight - útok na blízku. Nabručený starý válečník, který dělá věci pěkně starou cestou - všechno řeší mečem.
Marksman - střelec, útok na dálku. Není zbabělí, jen si rád drží bezpečný odstup.
Mage - magické útoky na oblast. Všem okolo nikdy nezapomíná rozdat pořádný kus surové magie.
Berserker - útok na blízku. Možná má trochu koplex méněcennosti, vyrovná to však svojí obří dýkou.
Archer - střelec, útok na dálku. Marksmanův (ošklivý) bratranec.
Invoker - útok na dálku (něco na ten způsob). Myslíte že je na bojišti moc nemrtvých? Může být ještě více.
Hammermasher - útok na blízku. Malý trpaslík s velkým kladivem... hodně rozlobený... a hlavně s kladivem.
Hunter - střelec, útok na dálku. Co je důležité v životě? Lovit jídlo, rozdrtit nepřátele a slyšet nářek jejich hráčů.
Engineer - útok na dálku. Naučte člověka rybařit a uživíte ho na celý život. Naučte trpaslíka vyrábět bomby... no, bude to stát za to.
VIDEO:
DEBUFF
SOUVISEJÍCÍ ZBOŽÍ:
DEBUFF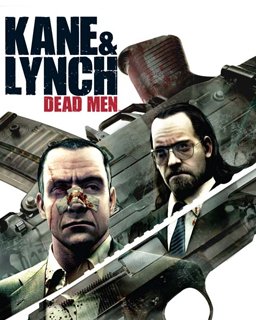 Kane and Lynch Dead Men
137 Kč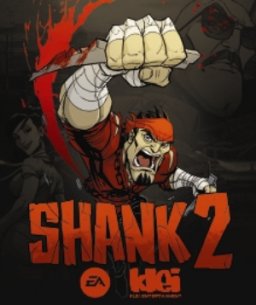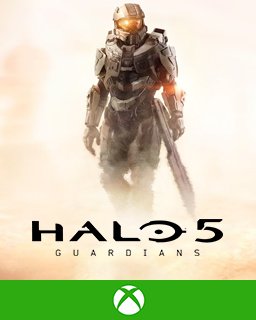 ---