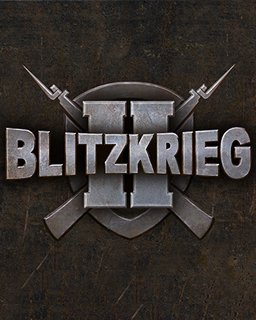 Blitzkrieg 2 Anthology
Cena s DPH:
92 Kč

včetně DPH

Dostupnost:
Ihned
Koupí získáte:
1 bod
Druh zboží:
Strategie
Lokalizace:
EN
Platforma:
Steam
Hra je distribuována digitálně.
---
FOTOGALERIE:
Blitzkrieg 2 Anthology
POPIS PRODUKTU:
Blitzkrieg 2 Anthology
Nekorunovaný král realtime strategických her se vrací. Blitzkrieg II přináší komplexní strategickou hru v realistickém prostředí 2. světové války. Naplánujte kompletní operce za Sověty, Američany nebo Němce, veďte své muže na bojiště a dopravujte jim zásoby a posily.

Oproti svému veleúspěšnému předchůdci nabízí druhý díl mnoho nových zbraní a 3 zbrusu nové kampaně. Celá hra je pak postavena na novém grafické enginu, takže bitvy odehrávající se před vašima očima budou skutečně špičkově graficky ztvárněny.

Blitzkrieg 2: Liberation

Kromě jiného nabízí tři nové plnohodnotné kampaně za Sověty, US armádu a německý Wehrmacht. Mise v jednotlivých kampaních však tentokrát nenavazují v přesně stanoveném pořadí. Jednou z novinek je strategický systém, v jehož rámci se bude hráč sám rozhodovat, do které mise se pustí, bude rozmisťovat vojáky, rozdělovat posily a sám si volit taktiku boje. Ve hře je k dispozici 250 autentických jednotek a 60 druhů pěchoty, vylepšený Enigma engine s novými systémy Line of Sight a Line of Fire, nechybí ani podpora multiplayeru včetně matchmakingu a dedikovaných serverů, no a příjemný je i zabudovaný editor map a modifikací.

Blitzkrieg 2: Fall of the Reich

Nabízí celkem tři kampaně (Siege of Budapest, Fortress Kurland, Operation Bagration), které jsou jako obvykle postaveny na skutečných historických událostech, jsou hratelné za Sověty i za Němce a odehrávají se v posledních dnech německé ofenzívy na východní frontě. V rámci všech tří kampaní je k dispozici celkem 16 zbrusu nových dlouhých misí situovaných na 10 nových mapách, které jsou výzvou pro hráče začátečníky i kované Blitzkrieg veterány.
VIDEO:
Blitzkrieg 2 Anthology
SOUVISEJÍCÍ ZBOŽÍ:
Blitzkrieg 2 Anthology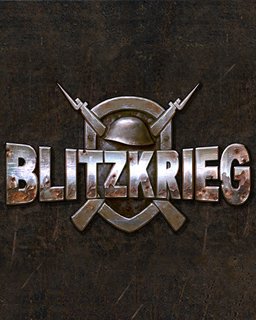 Blitzkrieg Anthology
92 Kč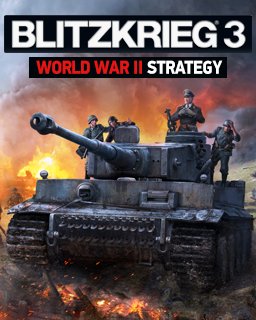 Blitzkrieg 3 Deluxe Edition
404 Kč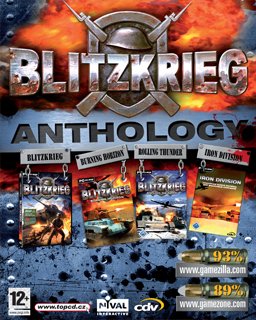 Blitzkrieg Anthology
92 Kč
---