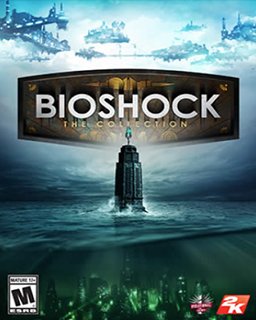 BioShock The Collection
Cena s DPH:
394 Kč

včetně DPH

Dostupnost:
Ihned
Koupí získáte:
4 bodů
Druh zboží:
Akční
Lokalizace:
EN
Platforma:
Steam
Hra je distribuována digitálně.
---
FOTOGALERIE:
BioShock The Collection
POPIS PRODUKTU:
BioShock The Collection
Remasterovaná edice Bioshock: The Collection obsahuje celkem 6 položek :

BioShock Remastered

BioShock 2 Remastered

BioShock 2: Minerva's Den DLC Remastered

BioShock: Infinite

BioShock: Infinite: Season Pass

BioShock: Infinite – Columbia's Finest DLC

BioShock je FPS s RPG prvky, vyvinutá společností 2K Boston (později Irrational Games) a 2K Australia a vydaná společností 2K Games. Hra je velice pozitivně hodnocena pro nestandardní přístup a pro art-deco prostředí podmořského města, jež hráč prozkoumává, a které dává celé hře nadstandardní tísnivou atmosféru.

První BioShock se odehrává v roce 1960 v podvodním městě Rapture. Většina historie města je odhalována pomocí audionahrávek, které hráč nalézá v průběhu hry. Rapture bylo navrženo a vystavěno ve 40. letech 20. století objektivistickým obchodním magnátem Andrewem Ryanem, který zamýšlel vytvořit vzkvétající utopii pro společenskou elitu uchráněnou před mocí vlády. Vědecký pokrok zde prudce vrostl, hlavně při odhalení genetického materiálu "ADAM", který vytvářel mořský slimák na dně oceánu. ADAM umožňoval jeho uživateli měnit DNA a dodával mu nadlidské schopnosti jako telekinezi a pyrokinezi. Aby Ryan Rapture ochránil, vytvořil zákon, že nikdo nenaváže kontakt s povrchem.


VIDEO:
BioShock The Collection
SOUVISEJÍCÍ ZBOŽÍ:
BioShock The Collection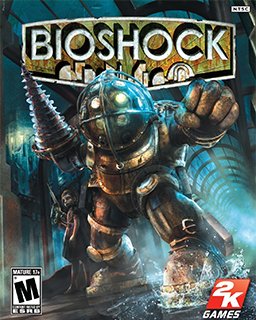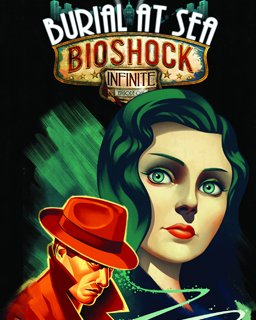 BioShock Infinite Burial at Sea Episode 1
55 Kč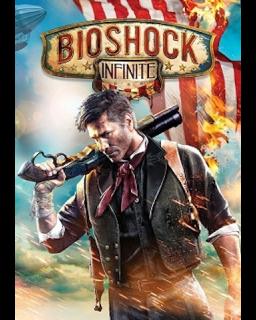 ---