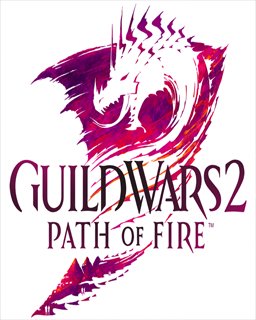 Guild Wars 2 Path of Fire
Cena s DPH:
690 Kč

včetně DPH

Dostupnost:
Ihned
Koupí získáte:
7 bodů
Druh zboží:
MMORPG
Lokalizace:
EN
Platforma:
Přímé stažení
Hra je distribuována digitálně.
---
FOTOGALERIE:
Guild Wars 2 Path of Fire
POPIS PRODUKTU:
Guild Wars 2 Path of Fire
V druhém rozšíření pro populární MMORGP Guild Wars 2 budete mít horkou půdu pod nohama! Úhlavním záporákem nebude nikdo menší, než samotný bůh války a ohně Balthazar. Datadisk přináší nové pouštní lokace v regionu Crystal Desert a království Elona, které můžete znát již z prvního dílu.

Nové oblasti mají nabídnout mnohem větší plochu pro objevování, s kterým vám ale pomohou noví mounti, mezi kterými najdete například raptora nebo králíka s obřími skoky. Vaše postavy dostanou devět dalších specializací, které poskytnou povoláním opět více možností a schopností.

Pro nováčky, nebo hráče, kteří tento svět dlouho nenavštívili je připraven boost jedné postavy na 80. level!

Tento obsah vyžaduje základní hru Guild Wars 2, kterou si můžete zdarma stáhnout na stránkách hry.
VIDEO:
Guild Wars 2 Path of Fire
SOUVISEJÍCÍ ZBOŽÍ:
Guild Wars 2 Path of Fire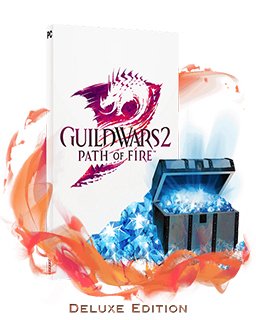 Guild Wars 2 Path of Fire Deluxe Edition
1 242 Kč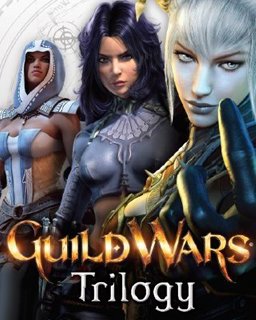 Guild Wars Trilogy
460 Kč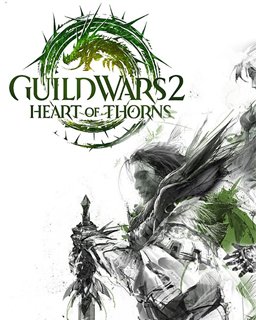 Guild Wars 2 Heart of Thorns Digital Deluxe
1 564 Kč
---